A Global Team for a Global Impact
MMGH are a small, expert and agile team who are problem-focused. We're spread across multiple cities around the globe, with offices in both Geneva and Zurich. It is our global reach that enables us to turn scientific evidence, data and knowledge into strategies and activities with a direct impact on people's health. With every year, our team grows and our impact increases.
Our Projects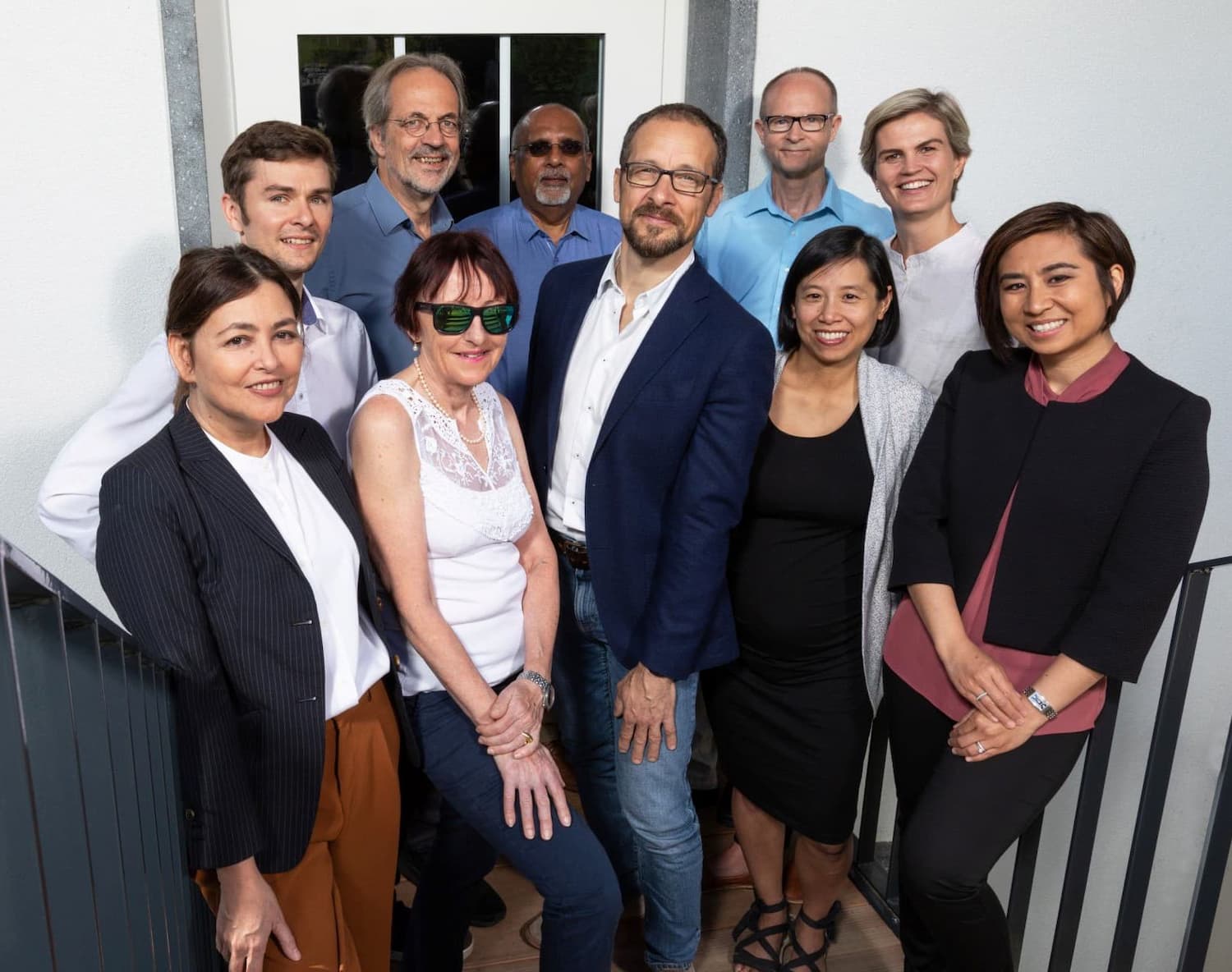 We are independent, science-driven advisors with a clear, unbiased goal to contribute to a world where everyone enjoys a life free from vaccine-preventable diseases.
When you work with MMGH, you don't just get a company, you get a hand-picked, tailor-made, diverse team of highly-specialised professionals who understand that informed decisions are as much about context as they are about data. We have long-standing field experience and a deep understanding of working with governments, communities, multilateral agencies, and multinational organisations.
We support public and non-profit clients to improve public health, everywhere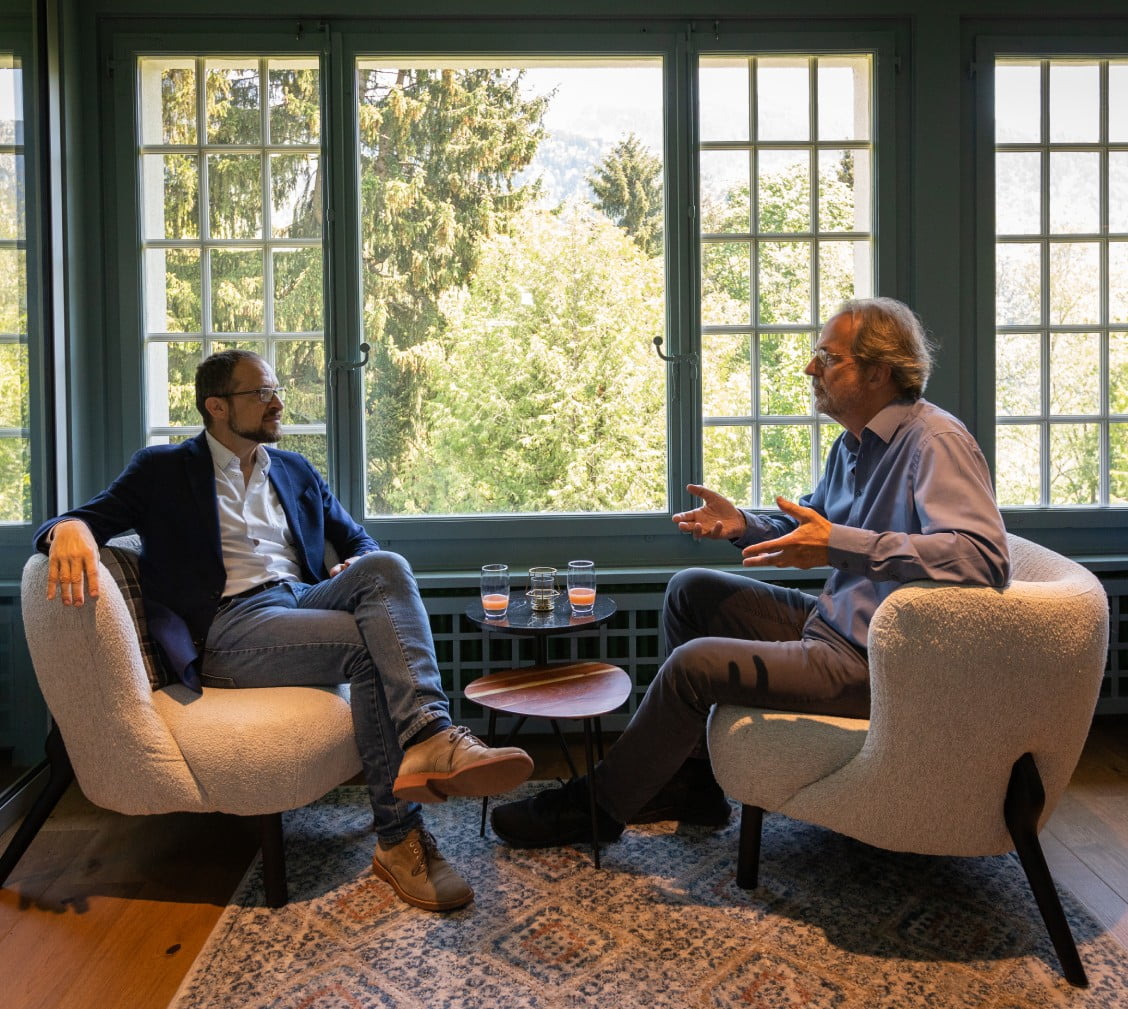 Our Story
In 2017, Stefano Malvolti and Carsten Mantel founded MMGH Consulting to be an advisory that translates scientific evidence, data and knowledge into strategies and actions directly impacting people's health and bringing the world closer to vaccine equality.

Today, we've worked with clients including the WHO, GAVI and UNICEF to complete more than 80 projects in 12 countries.
What we do
We support public and non-profit clients in improving the implementation and evaluation of vaccine programmes and products with the end goal of healthier populations, everywhere.

For each project, we assemble the optimal team. Drawing on our worldwide network of experts, we pull together the right blend of skills and knowledge to successfully complete each project.
Why we do it
We want to ensure that everyone globally benefits from improving global health strategies and programmes. The burden of vaccine-preventable diseases is decreasing and all communities should be enjoying the advancement of global health interventions.

By making sure that everyone has access to vaccines, we are ensuring that global health is truly global.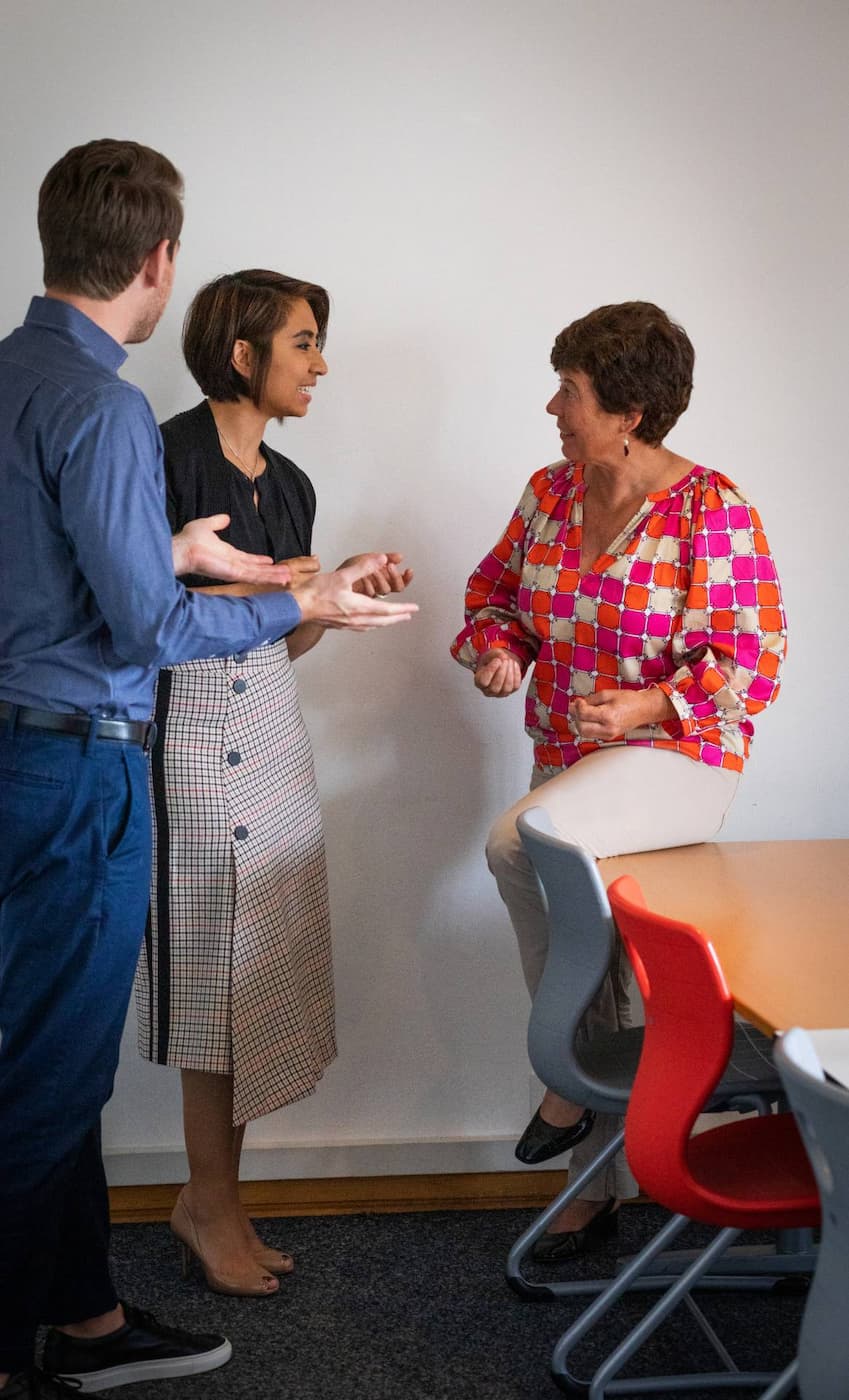 Values that drive us
We strive to attain the highest standard of health for all individuals and communities worldwide. We are convinced that the success of our work is equally dependent on our competencies as on our values. We work with our clients to ensure the delivery of sustainable, equitable, and data-driven health interventions.
Independence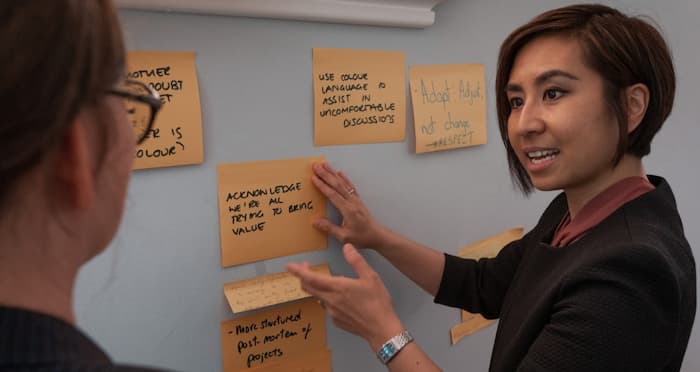 Accountability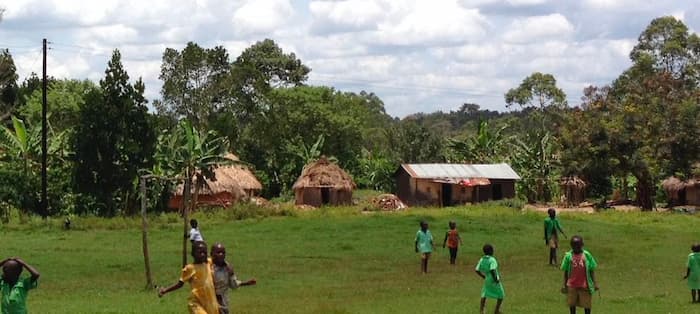 Sustainability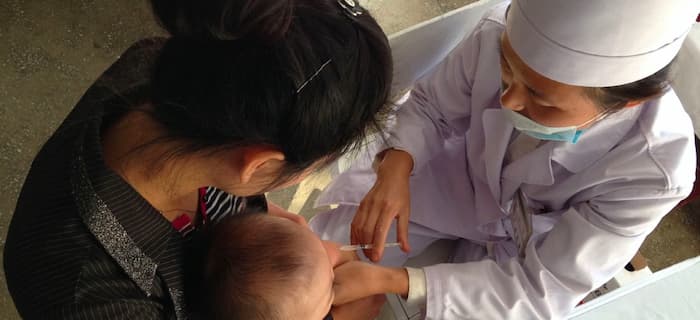 Equity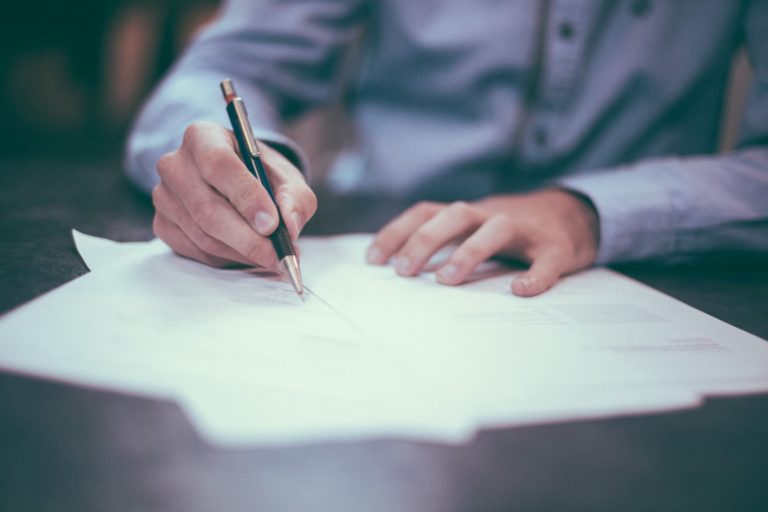 Fairness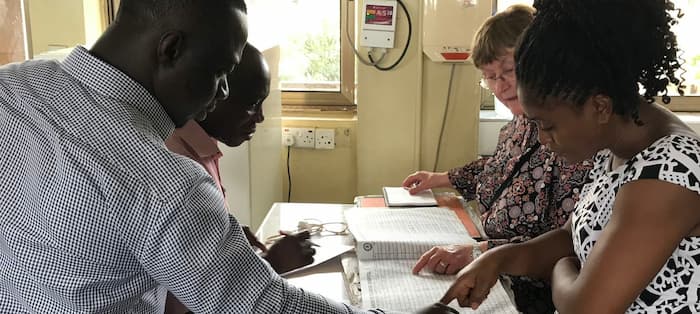 Inclusion
These values are reflected in the way we run our business and in our focus of building and transferring knowledge and skills. This commitment informs our daily behaviour, the way we work, and the way we shape our interactions.
Our Team
With almost 200 years of combined experience in global health, our team of full-time, expert advisors can draw on their diverse public health, medical and business backgrounds as well as strong professional experience to support the implementation of global public global health strategies.
Join Our Team
Our Extended Team
We have built an extended panel of experts that we are able to call upon to ensure that every aspect of our projects is addressed by only the most capable professionals with a broad range of specialities. Members of our expert network are leaders in specific fields of vaccinology, global health and strategy development.
Join The Extended Team
Our Partners
We value collaboration and believe in combining complementary skills of different agencies sharing the same values and vision for global health. Our partners have helped us through multiple projects by: sharing expertise in global health, creating and designing reports, making our research accessible, and market evaluation.
Work with us