Back
Extended Team
Shamim Qazi
Senior Advisor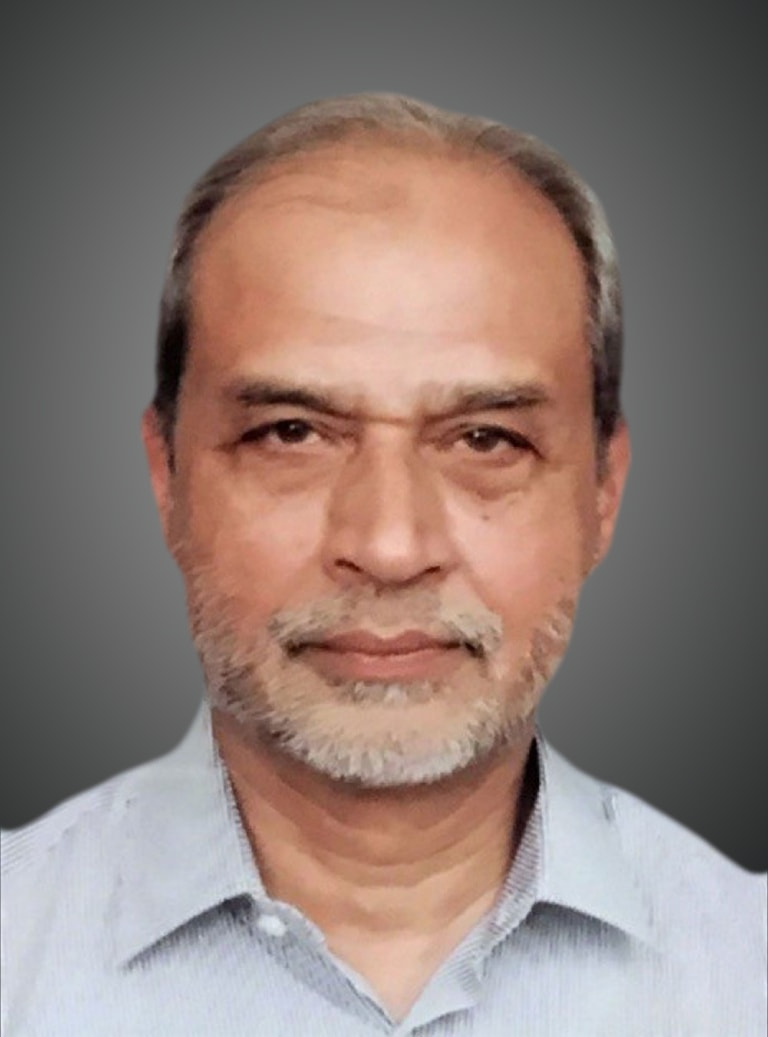 Doctor of Medicine (Pediatrics). Quaid-i-Azam University, Pakistan.
Master of Science in Human Nutrition. London School of Hygiene and Tropical Medicine, UK.
Bachelor in Medicine and Bachelor in Surgery, University of Peshawar, Pakistan.
Diploma in Child Health, University of Karachi, Pakistan.
Qazi is a paediatrician with over 40 years of experience in infectious diseases and clinical and implementation research. He served for 20 years at the World Health Organisation in the Department of Maternal Newborn Child Adolescent Health (MNCH) Department at WHO, Geneva at the time of his retirement.
During his tenure at WHO, he was responsible for identifying research priorities dealing with clinical, epidemiological, implementation and operations research related to the management of common childhood illnesses. He also developed grant proposals, raised funds, coordinated, monitored and provided technical support to over thirty single site or multi-centre, multi-country research projects to improve pneumonia and sepsis management in many countries. Further, Qazi facilitated the development and updating of the WHO guidelines for newborn and child health with a focus on the management of pneumonia and sepsis. He led the development of Global Action Plan for Pneumonia and co-led the development process of the integrated Global Action Plan for Prevention and Control of Pneumonia (GAPPD).
Before joining WHO, he was an Associate Physician at the Children's Hospital, Pakistan Institute of Medical Sciences, Islamabad. During his tenure, he coordinated community outreach MNCH prevention programmes in 43 rural communities with a catchment population of over 300,000 people around Islamabad.
Qazi has authored or co-authored over 200 scientific articles and book chapters and contributed to 40 WHO documents as well as served on global advisory committees for maternal and common child health illnesses research and management.