Back
MMGH Team
Stefano Malvolti
Managing Director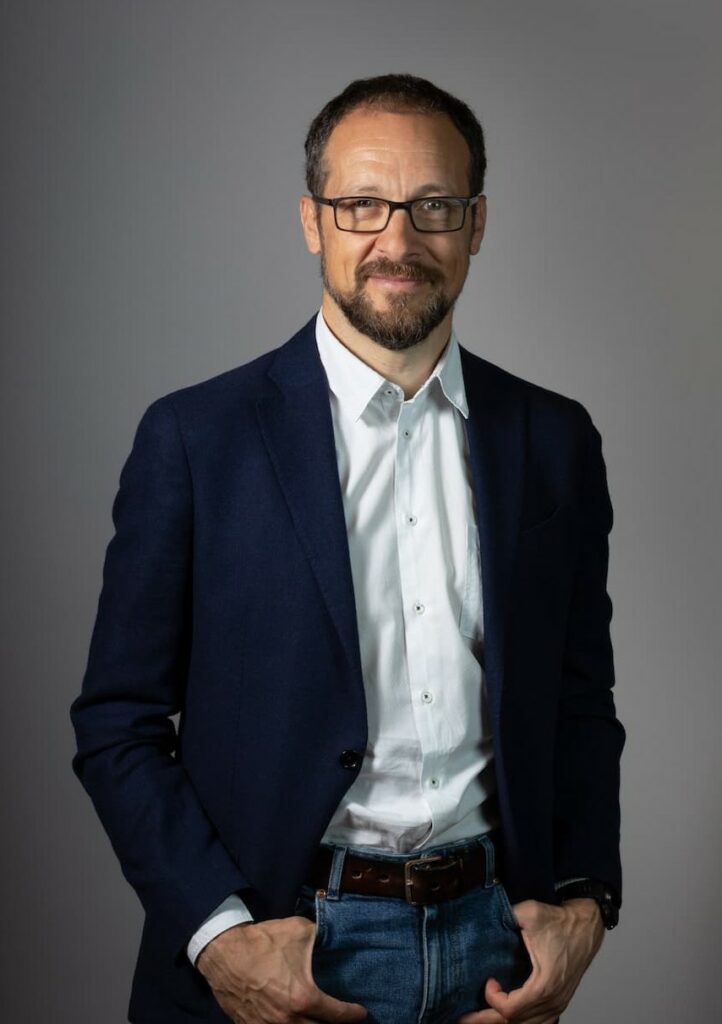 Master in Public Health, Johns Hopkins Bloomberg School of Public Health, Baltimore, USA.
Master in Business Economics, Bocconi University, Milan, Italy.
Stefano has over 20 years of experience in global health and the pharmaceutical industry in programme management, strategy, policy, finance and supply chain. He is currently a Member of the Board of Directors of the Fondazione Achile Sclavo in Siena, Italy, an NGO focused on facilitating vaccine development for neglected diseases.
In 2016, he served as Chief Executive Officer at Univac in Brussels, an early stage Biotech company developing a new vaccine platform for viral diseases. Under his tenure, the company redefined its governance mechanisms, its strategy and defined its preclinical development plan. Previously, he was the Director of Vaccine Implementation at Gavi, the Vaccine Alliance where he was responsible for the coordination of the roll-out of Gavi's 11 vaccine programmes with more than 150 country launches. He also led the Gavi Coverage and Equity initiative aimed at defining new approaches and country strategies to steer the Alliance towards its 2020 goal of number of children vaccinated. Mr. Malvolti chaired the Gavi Alliance's Vaccine Implementation Management Team. He was also a member of WHO's Global Polio Eradication Initiative's Immunisation Management Group and the Ebola Vaccine Deployment Steering Group.
Prior to Gavi, he was Global Policy Director at Novartis Vaccines, responsible for the business unit's relations with WHO, UNICEF and GAVI and for the negotiation of the Pandemic Influenza Preparedness framework. In the starting years of his career he was Director of Strategic Vaccines Supply at PATH where he implemented state-of-the art processes that raised the reliability of Gavi's forecasts and was a member of UNICEF Supply Division procurement reference groups for Pneumococcal and Rotavirus vaccines. Before this, he served in various positions in Novartis Pharma and Baxter Healthcare in strategic forecasting, outsourcing, sales and operations, planning and finance.