Back
MMGH Team
Stefano Malvolti
Managing Director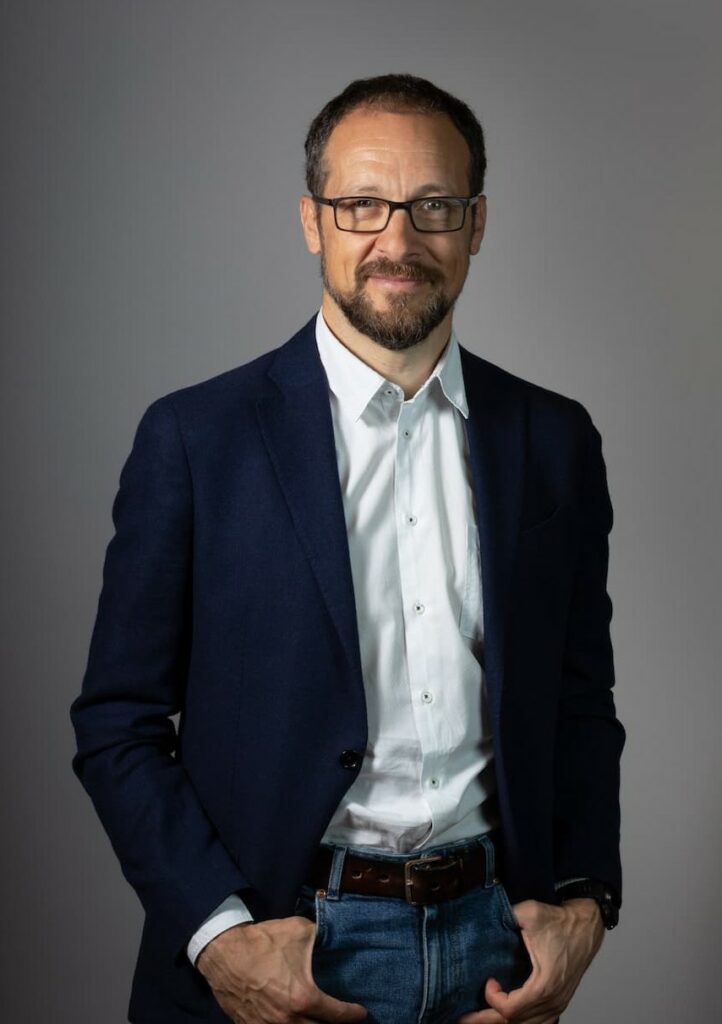 Master in Public Health, Johns Hopkins Bloomberg School of Public Health, Baltimore, USA.
Master in Business Economics, Bocconi University, Milan, Italy.
Stefano Malvolti is a vaccinology expert and entrepreneur with over 25 years' experience in the public and private sector in the domains of vaccine policy and implementation, epidemiology, strategy, and forecasting.
He co-founded MMGH Consulting in 2017 with the vision of providing highly qualified and independent advice to public and non-profit clients for the design, implementation and evaluation of programs and products targeting vaccine-preventable and neglected diseases.
In his work with clients, Stefano provides them with advice on how to maximize the public heatlh value of vaccines and drugs for NTDs, their use cases and requirements for a successful implementation, as well as on how to overcome barriers to access.
Before MMGH Stefano served as CEO at Univac, an early-stage biotech company developing a vaccine platform for viral diseases. Previously he was the Director of Vaccine Implementation at Gavi, the Vaccine Alliance, where he oversaw more than 150 country vaccine introductions across 11 programs. In this position, he chaired or was member of various cross-agency coordination and management teams dealing with Polio, Ebola, Pneumococcal and Rotavirus vaccines. In the first years of his career, Stefano held positions in public policy, marketing, supply chain, strategy, and finance at Novartis Vaccines & Diagnostics, PATH, Baxter Healthcare and Novartis Pharma – where he established marketing and forecasting shared service centres in Hyderabad, India. During his time at Novartis Vaccines, he was appointed IFPMA representative in Gavi's Program and Policy Committee.
In addition to his work with MMGH, Stefano is a Member of the Board of Directors of Fondazione Achille Sclavo, an NGO focused on facilitating vaccine development for neglected diseases.
Expertise: Entrepreneurship, Vaccinology, Vaccine policy, Access to vaccines, Epidemiology, Users research, Forecasting, Supply Chain