Back
MMGH Team
Maryse Dugue
Senior Advisor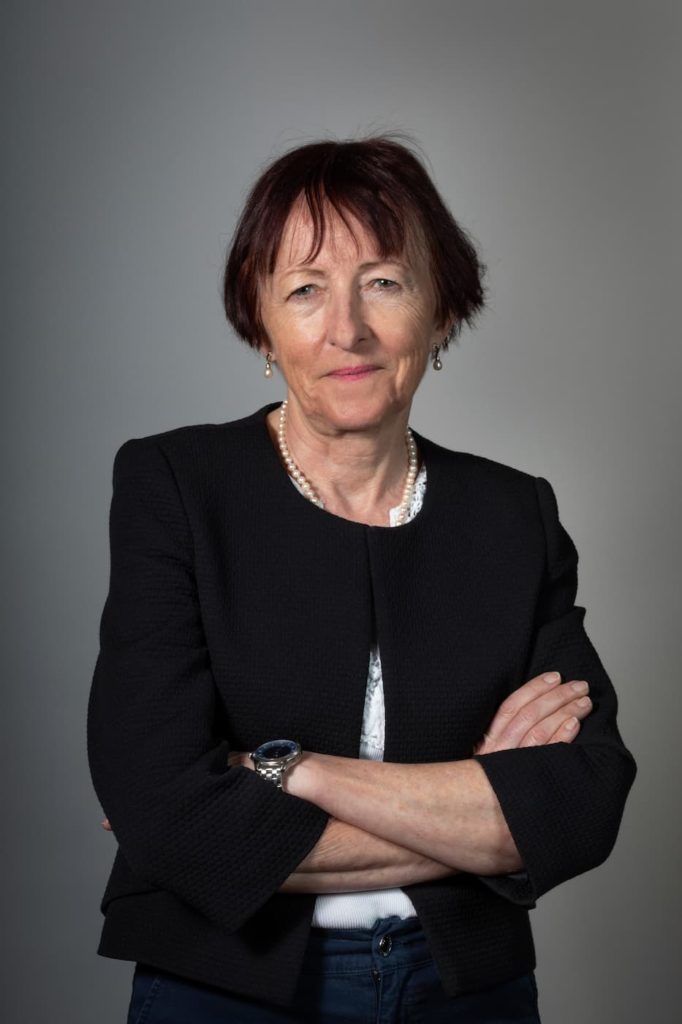 Medical Doctor, University of Paris
MSc in Health Statistics and Epidemiology, University of Paris
IEP Paris - Sciences Po (Section Economique et Financière), Diploma (MSc econ.), Paris
Certificat d'Etudes Speciales, Public Health, University of Lyon
Maryse has over 30 years of experience in global health in programme management, strategy, policy and finance.
She served 8years as Regional Head for Anglophone Africa with Gavi, overseeing Gavi programmes in 17 African countries.
Before joining Gavi, she worked with the French Development Agency (AFD) as project manager, overseeing projects and health programmes in Togo, Kenya, Burkina Faso, Uganda, Afghanistan and Niger, and the private pharmaceutical sector with Proparco.
She had been working before as an independent consultant in the supply management sector and health economics, notably conducting the study on the financing of health in Afghanistan from 2002 to 2008. She led evaluations of health programmes in various countries.
With the Roll Back Malaria Partnership, she set up a unit engaged in managing the drugs and products needed to fight Malaria. Before this, she was 6years with the Asian Development Bank, where she supervised health programmes in the Asia-Pacific region.
Before moving to MM Global Health, she worked as a physician, then as a consultant with Coopers & Lybrand, and then AT Kearney in three main areas: pharmaceuticals, healthcare providers and health insurance.