Back
MMGH Team
Maryse Dugué
Director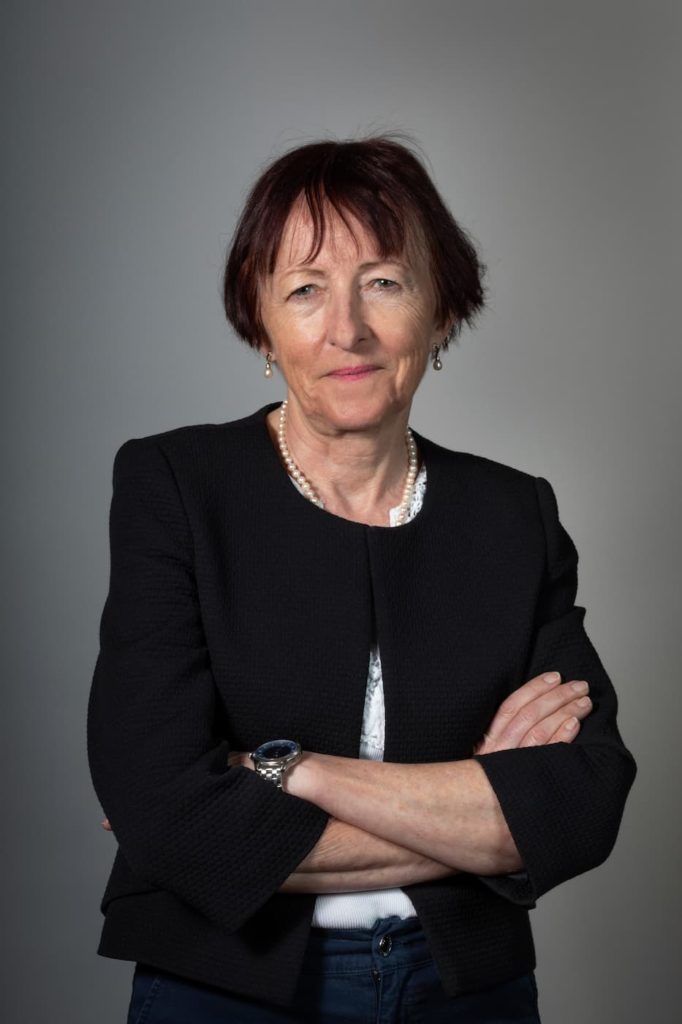 Medical Doctor, University of Paris
MSc in Health Statistics and Epidemiology, University of Paris
IEP Paris - Sciences Po (Section Economique et Financière), Diploma (MSc econ.), Paris
Certificat d'Etudes Speciales, Public Health, University of Lyon
Maryse Dugué is a medical doctor and public health expert with over 30 years of experience in health systems organization, reforms and financing, and health programs design and evaluation.
Maryse advises clients on designing health and vaccines programs to maximise the public health value of vaccines and on the best strategies to overcome barriers to access in low-income countries.
Before MMGH, Maryse served as Regional Head for Anglophone Africa at Gavi, the Vaccine Alliance, overseeing vaccines and health system strengthening support grants for 17 countries in Africa.
Previously, she was Senior Health Specialist with the French Development Agency (AFD), a development lending organization, where she was lead specialist for HIV, TB and Malaria, and assisted in identifying potential lending operation, non-lending technical assistance and participated in due diligence in the pharmaceutical industry (India and Africa) with the private sector investment branch of AFD (Proparco). Prior to this she worked several years as a consultant in the area of health systems organization and financing, health programs design and evaluation, and medical products procurement, mostly in Asia. Previously, Maryse worked with the Roll Back Malaria Partnership – hosted by WHO - where she established the Malaria Medicines and Supplies services during the critical transition to a new class of medicines, based on artemisinin, and the first deployment of long lasting nets. As Health Specialist with the Asian Development Bank, she spearheaded the work on Sector Wide Approach in Papua New Guinea and as member of the ADB SARS Response Team, processed an assistance package targeted at the pacific region for the Secretariat of the Pacific Community.
Expertise: Health systems organization and financing, Vaccines and health programs design & evaluation, Public health project management, Health policy & health sector reform