Back
MMGH Team
Adam Soble
Associate Director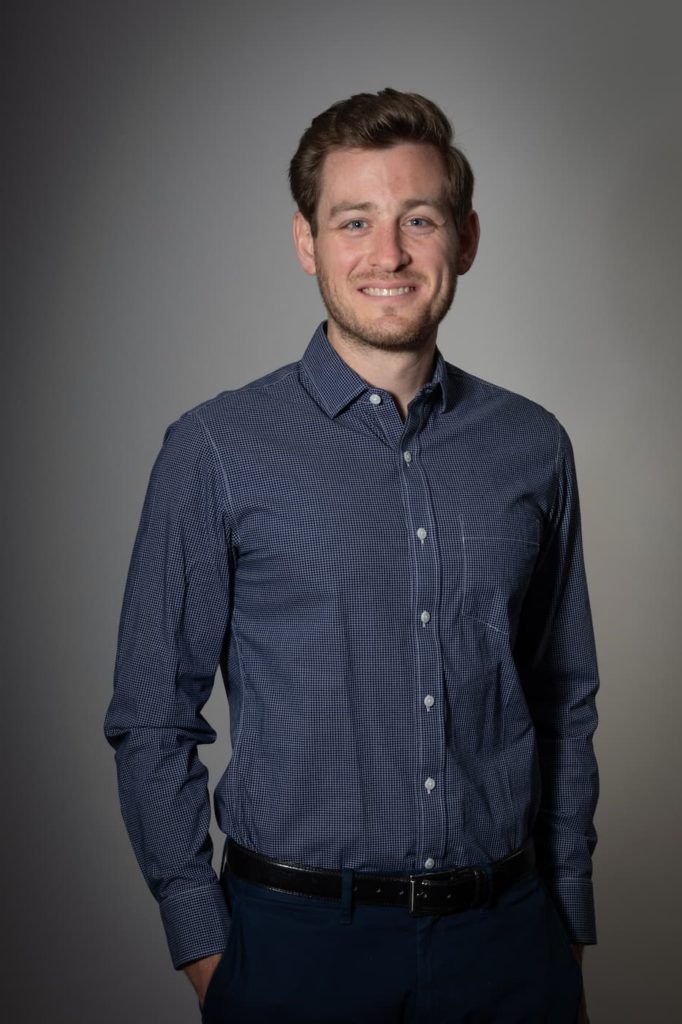 Master of Science in Epidemiology, London School of Hygiene and Tropical Medicine
Bachelor of Arts in Medical Anthropology and Global Health, University of Washington
Adam Soble is a market access expert with over 10 years of experience in vaccine policy and implementation, epidemiology, strategy, and forecasting in the public sector.
Adam advises clients on creating healthy markets to overcome barriers to vaccine access, and designing high impact vaccine policies and programmes, particularly in low- and middle-income countries.
Before MMGH, Adam led implementation of cholera and typhoid vaccine programmes at Gavi, the Vaccine Alliance. Prior to his work on the Vaccine Implementation team at Gavi, Adam co-led the development of Gavi's Vaccine Investment Strategy which resulted in Gavi Board approval of $360M in new vaccine investments.
Early in his career, Adam held positions at the Bill and Melinda Gates Foundation, where he supported the development of strategic grants and new areas of investment as part of the Foundation's strategy focused on integrated delivery of health services. He also worked at the Clinton Health Access Initiative, where he led a team which supported Ministries of Health to develop and implement national strategic plans for malaria control and elimination.
In his free time, Adam enjoys being either in the mountains or in the lake, trying new recipes, enjoying live music, and being a dad.
Expertise:
Epidemiology, Forecasting, Vaccine access, Vaccine delivery, Vaccine policy