Back
MMGH Team
Shawn Gilchrist
Senior Advisor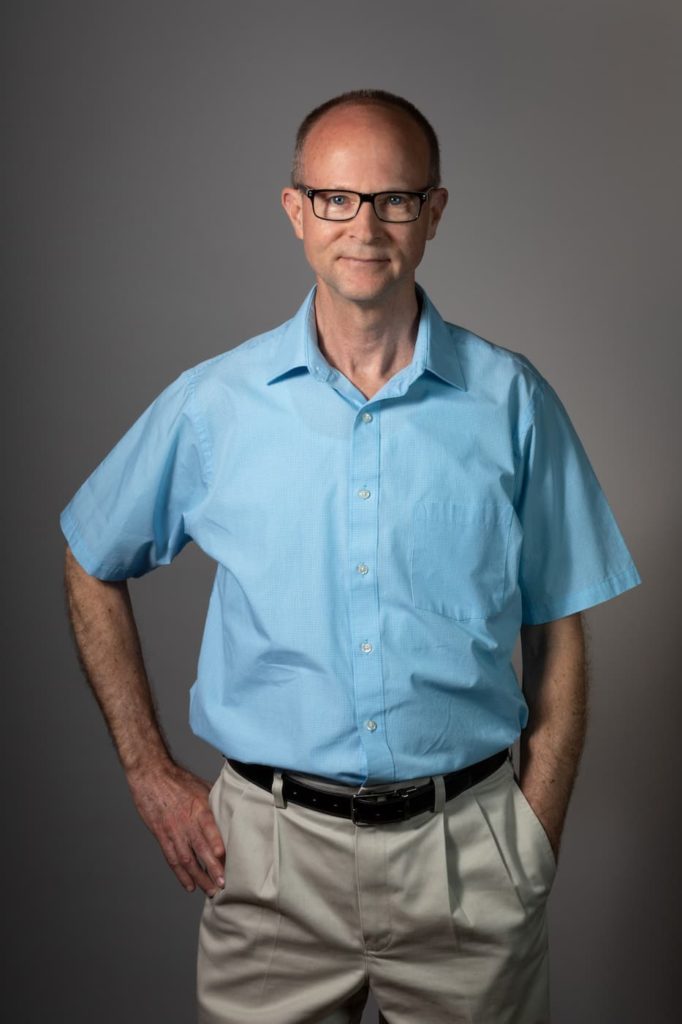 Doctor of Medicine, University of Yaounde, Cameroon
Master of Science in Infection and Health in the Tropics, London School of Hygiene and Tropical Medicine
Diploma in Tropical Medicine and Hygiene, Royal College of Physicians of London
Shawn has longstanding experience in developing countries, most extensively in Cameroon where he worked as a community physician and conducted a clinical trial on measles vaccines in the 1990s, and in other countries in West Africa, where he managed a training programme in vaccinology for physicians in the early 2000s.
He has 14 years of experience in the vaccine industry, having held the position of Director of Corporate Public Policy at Sanofi Pasteur. While in industry, he acted as liaison with international organisations including the World Health Organisation, Unicef, and the World Bank, on major international public health initiatives, such as the Global Polio Eradication Initiative and Gavi, and was the International Federation of Pharmaceutical Manufacturers and Associations representative on the Gavi working group.
Shawn is currently the President of S Gilchrist Consulting Services Inc, providing technical assistance and policy services to clients in both the public and private sector. Much of his work has focused on issues pertaining to improved access to vaccines. He has served as a member of the WHO SAGE Working Group on Monitoring and Evaluation of the Decade of Vaccines and on the Harvard Working Group on Middle-Income countries.