Back
MMGH Team
Shawn Gilchrist
Senior Advisor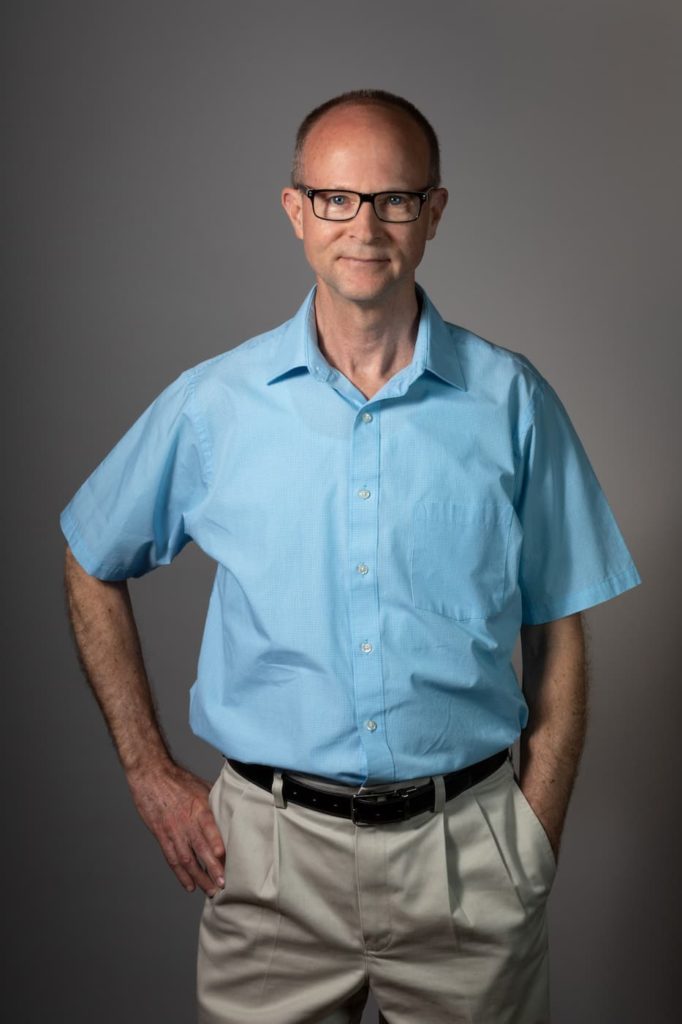 BSc with Honours in Biology from Trent University, in Peterborough, Ontario, Canada
MD from the University of Yaoundé I, in Yaoundé, Cameroon
MSc in Infection and Health in the Tropics from the London School of Hygiene and Tropical Medicine. London, UK
Diploma of Tropical Medicine and Hygiene (DTM&H) from the London School of Hygiene and Tropical Medicine, London, UK
Diploma in Infection and Health in the Tropics from the London School of Hygiene & Tropical Medicine, London, UK
Shawn Gilchrist is a medical doctor with over 30 years' experience in immunization, with a focus on improving access to vaccines in developing countries.
He serves as a senior advisor, providing technical expertise and market knowledge to support MMGH in providing highly qualified and independent advice to public and non-profit clients in the design, implementation and evaluation of programs and products targeting vaccine-preventable and neglected diseases.
Shawn provides expertise on vaccine ecosystems, vaccine self-reliance, vaccine delivery, and vaccine markets in support of MMGH's advice to clients on maximising the public health value of vaccines and drugs for NTDs and on the best strategies to overcome barriers to access, particularly in low- and middle-income countries.
Before joining MMGH, Shawn spent 15 years at Sanofi Pasteur where he was director of Public Policy, and represented the vaccines industry in several Gavi committees, such as the Phase I Review Steering Committee, the Working Group, the Work Plan Group, and the Health Systems Strengthening Reference Group. Since 2009, Shawn has been an independent consultant, serving as a member of the Expert Advisory Committee of ProVac for PAHO (to enhance national capacity for evidence-based decision-making), the Harvard Working Group on middle-income countries (identifying strategies to enable access to new - more costly – vaccines), and the WHO SAGE Working Group on Monitoring & Evaluation of the Decade of Vaccines. He has also worked for Unicef as a field consultant on polio eradication in Nigeria. Shawn previously served for 14 years as a board member and chairman of the board of HealthBridge Canada (formerly PATH Canada).
In addition to his work with MMGH, for the last 8 years Shawn has coordinated the collaborative efforts of vaccine manufacturers, WHO Essential Regulatory Laboratories, and assay developers to develop alternative potency assays for seasonal influenza vaccines, with a view to better preparing for future influenza pandemics.
In his free time, Shawn enjoys gardening, raising Sarasa comet goldfish, camping, swimming, and spending time with his 11-year-old daughter.
Expertise: Vaccinology, Vaccine policy, Access to vaccines, Vaccine markets, Vaccine pricing, Vaccine delivery devices