Back
MMGH Team
Carsten Mantel
Managing Director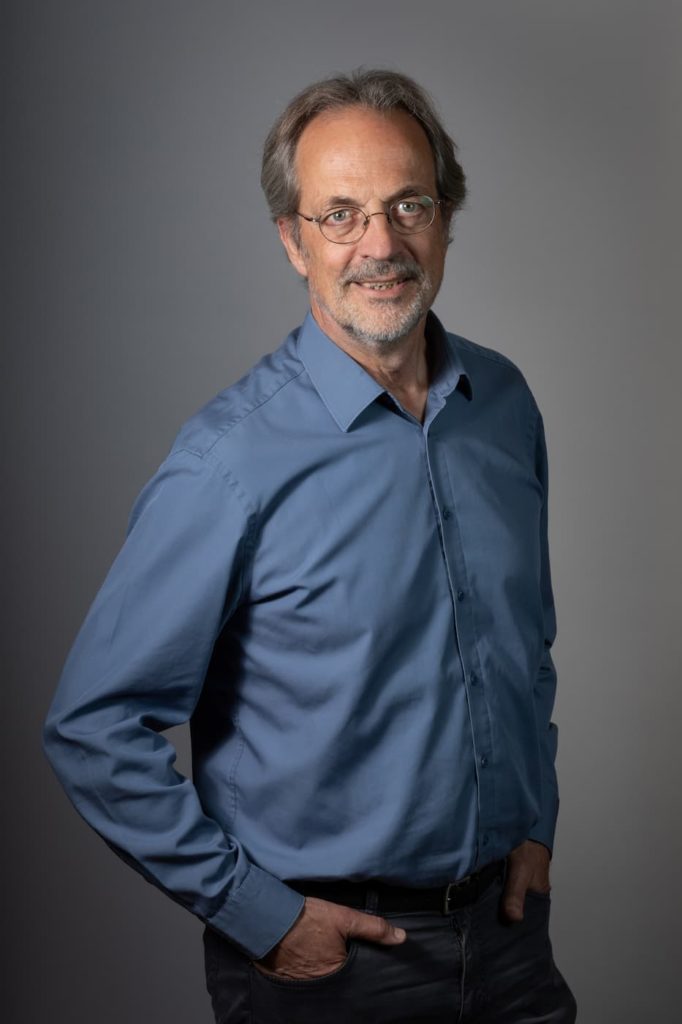 Doctor of Medicine, Ludwig-Maximilians University, Munich, Germany.
Master in Public Health with a focus on epidemiological methods, Harvard School of Public Health, Boston, USA.
Carsten has more than 30 years of work experience in the field of prevention and control of communicable diseases with focus on vaccines and immunisation.
He was the Leader of the Priority Area on New Vaccines and Innovation in WHO's Department of Immunisation, Vaccines and Biologicals / Expanded Programme on Immunisation for almost 10 years. In this position he was – among other things – responsible for policy and strategy development and assistance to countries for the introduction of new and underused vaccines and for supporting integrated approaches to vaccine-preventable disease prevention and control.
He holds a part-time position as Senior Advisor Immunisation in the Infectious Disease Epidemiology Department of the Robert Koch Institute, the major German Public Health Institute. Prior to this, he worked at the Institute of Tropical Medicine of the Charité Medical School of Humboldt University in Berlin as Head of the International Health Programme. He performed epidemiological studies in the field of communicable and non-communicable diseases, and assisted countries in the development of comprehensive disease control strategic plans and their implementation.
Carten has worked as a primary care physician in Europe and in the African Region, where he was also instrumental in establishing district primary health care, community health services and disease control interventions for HIV/AIDS and malaria.