Back
MMGH Team
Carsten Mantel
Managing Director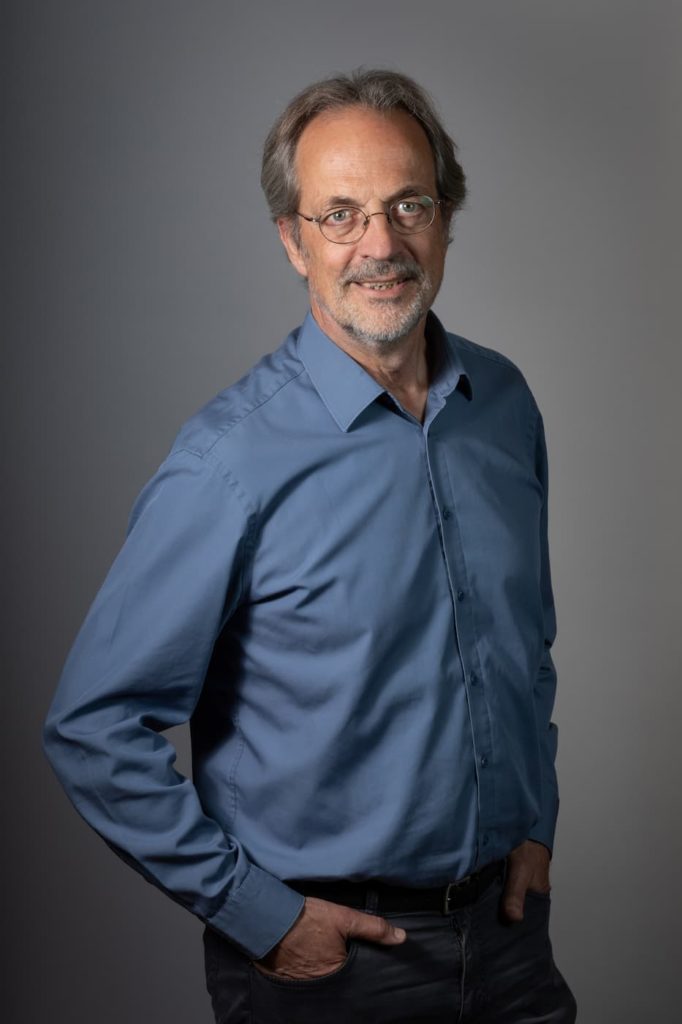 Doctor of Medicine, Ludwig-Maximilians University, Munich, Germany.
Master in Public Health with a focus on epidemiological methods, Harvard School of Public Health, Boston, USA.
Carsten Mantel has over 30 years of work experience in academic and global UN settings and the consulting sector, in the fields of immunization, maternal and child health, HIV/AIDS, malaria, and neglected tropical diseases.
Carsten co-founded MMGH to assist global health institutions and countries in the development and implementation of disease prevention and control strategies, policies, and programmes. MMGH also works to ensure equitable access to vaccines and adequate treatments, to support integrated primary health care approaches, and to conduct relevant evaluations.
Before MMGH, Carsten was the Priority Area Lead for New Vaccines and Innovation in WHO's Department of Immunization, Vaccines and Biologicals in Geneva for almost 10 years. More recently he worked as Senior Advisor in the Infectious Disease Epidemiology Department of the Robert Koch Institute, the major German Public Health Institute. Prior to this, he was Director of the International Health Programme at the Institute of Tropical Medicine of the Charité Medical School of Humboldt University in Berlin. In this function he performed epidemiological studies in the field of communicable and non-communicable diseases and coordinated postgraduate Master and PhD level teaching and training in International Health across a network of universities in Europe, Asia, Africa and Latin America. At the start of his career, Carsten worked as a primary care physician in Europe and in Africa, where he was also instrumental in establishing district primary health care, community health services and disease control interventions.
Carsten is a founding member of the Global Health Hub Germany and of the German Epidemiological Society.
Expertise:
Clinical Medicine, Disease Control and Prevention, Epidemiology, Global Public Health, Infectious Diseases, Programme Evaluation, Vaccinology