Back
MMGH Team
Thomas Cherian
Managing Partner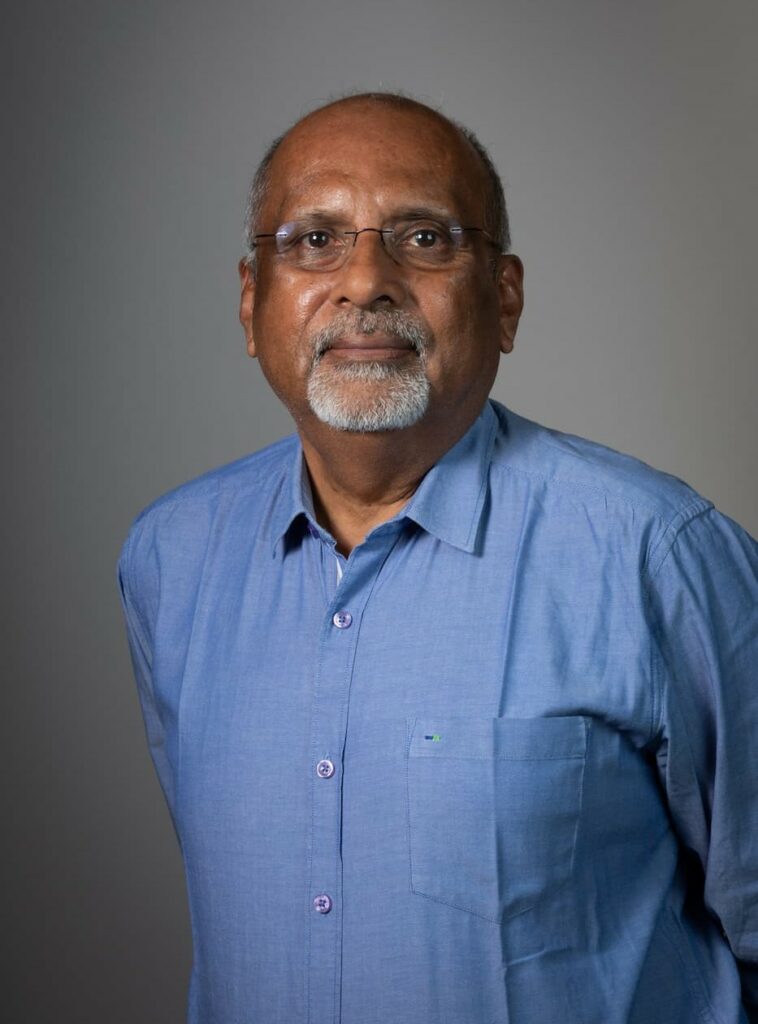 Fellowship in Paediatric Infectious Diseases, Johns Hopkins School of Medicine, Baltimore (1991-94)
Doctor of Medicine (Paediatrics), Christian Medical College, Vellore, Madras University, India (1979-82)
Bachelor of Medicine and Surgery (M.B.,B.S.), Christian Medical College, Vellore, Madras University, India (1970-75)
Thomas Cherian is a medical doctor with over 30 years of experience in infectious diseases, epidemiology, and immunization.
He serves on the management team of MMGH and advises clients on vaccination policies and strategies, the introduction, scale-up and optimization of vaccination schedules, and supports the evaluation of immunization and surveillance programmes.
Prior to joining MMGH in 2018, he served for 17 years at the World Health Organization as the Coordinator for the Expanded Programme on Immunization and as Coordinator for Implementation Research in the Department of Immunization, Vaccines and Biologicals at WHO, Geneva. Before joining WHO, Dr Cherian was a Professor of Paediatrics at the Christian Medical College in Vellore, India.
He serves on several international committees, including the WHO Technical Advisory Group on RSV vaccines, the WHO RSV vaccine impact study working group, the Burden of Disease Working Group of the SAVAC (Strep A Global Vaccine Consortium) and the Scientific Advisory Panel for Research on Typhoid (SAPORT). He also holds an honorary position of Senior Associate at the Johns Hopkins Bloomberg School of Public Health.
Expertise:
Clinical trials, Epidemiology, Infectious Diseases, Programme Evaluation, Vaccinology