Back
MMGH Team
Thomas Cherian
Managing Partner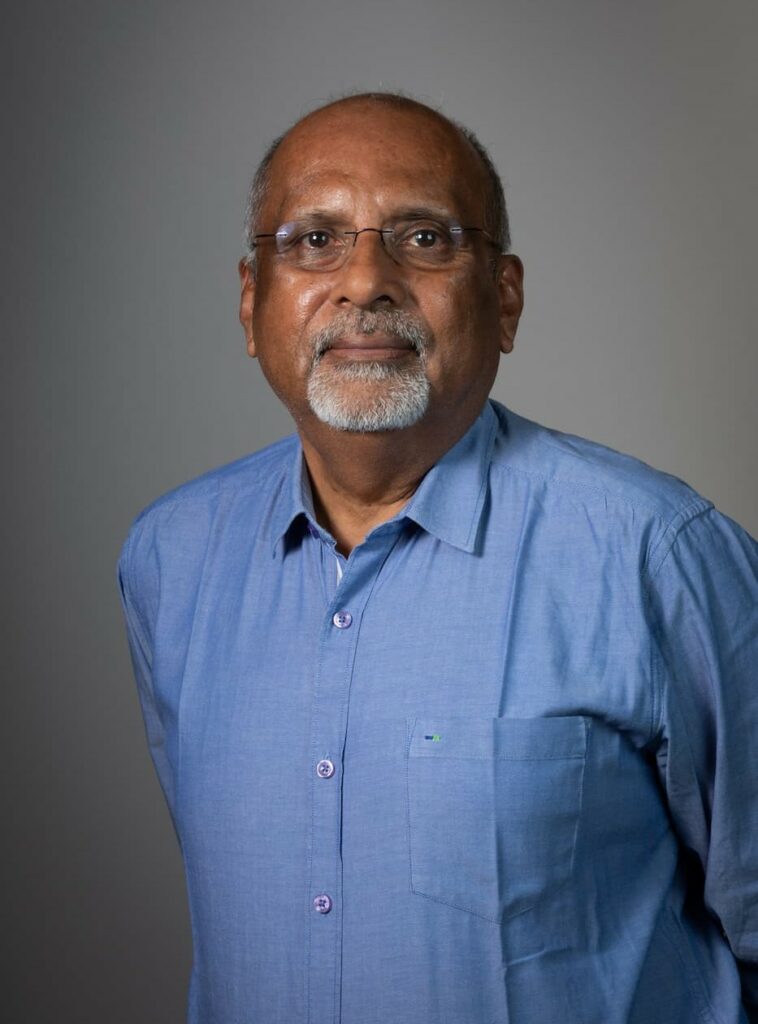 Fellowship in Pediatric Infectious Diseases, Johns Hopkins University, Baltimore, USA.
Doctor of Medicine (Pediatrics), Christian Medical College, Madras University, Vellore, India.
Thomas is a medical doctor with over 30 years experience in infectious diseases, epidemiology and immunisation. He served for 17 years at the World Health Organisation. He served as the Coordinator for the Expanded Programme on Immunisation in the Department of Immunisation, Vaccines and Biologicals at WHO, Geneva at the time of his retirement.
Prior to this, he was the Coordinator for Implementation Research in the Initiative for Vaccine Research at WHO in Geneva. He also holds the position of Senior Associate in the Department of International Health at the Johns Hopkins Bloomberg School of Public Health, Baltimore, USA.
Before joining WHO, he was Professor of Paediatrics at the Christian Medical College in Vellore, India, where he did his medical training as well as his post graduate training in Paediatrics. Subsequently, he did a three-year fellowship in Paediatric Infectious Diseases at the Johns Hopkins University School of Medicine, Baltimore.
Thomas has authored or co-authored over 130 scientific articles and book chapters. His main research interests have been related to acute respiratory infections in children. His research has contributed to the case management protocols for acute respiratory infections in children and for policy development for the use of Pneumococcal and Hib vaccines worldwide. He has played an important role in the roll out of new vaccines in low- and middle -income countries, from policy development, supporting country decision-making processes, and implementation planning to establishing sentinel site surveillance networks to document the impact of these vaccines.