Back
MMGH Team
Minzi Lam Meier
Director, Finance & Operations Chief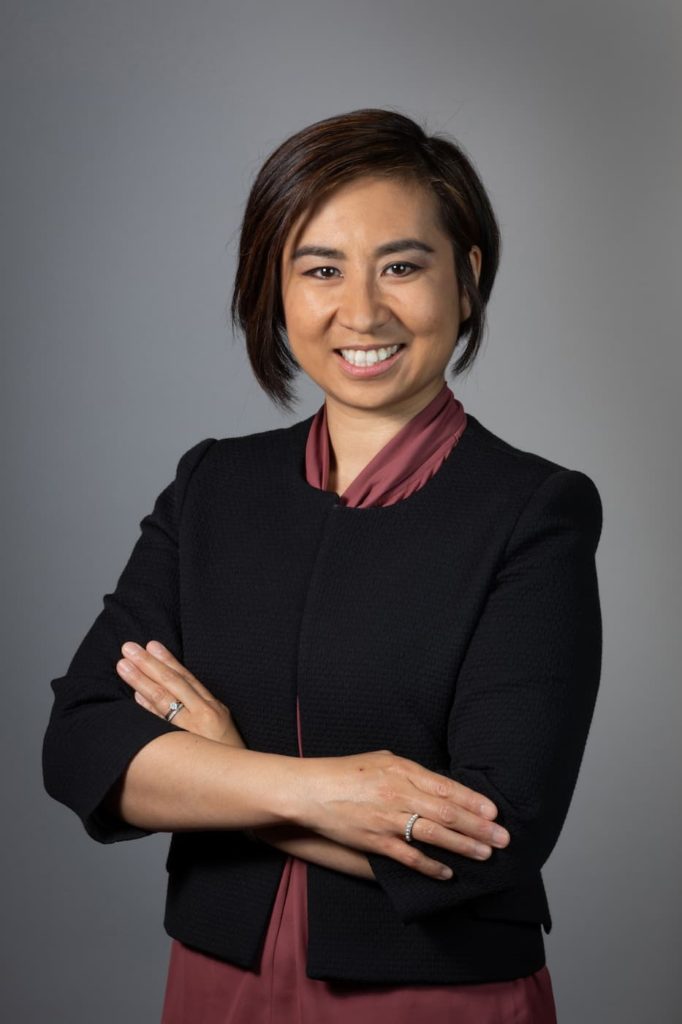 Chartered Professional Accountant (CPA, CA), Institute of Chartered Professional Accountants of Ontario: CPA, CA
Masters of Accounting, University of Waterloo, Ontario (Canada)
Bachelor of Arts, Honours Accountancy Option, University of Waterloo, Ontario (Canada)
Minzi Lam Meier is a financial specialist with over 20 years' experience in the public and private sector with the last 15 years as part of the public health community.  She is experienced in financial forecasting, planning, innovative financing, strategy and project & people management.
She joined MMGH Consulting in 2020 with the vision of providing highly qualified and independent advice to public and non-profit clients in her areas of expertise. These include financial and management aspects in the global public health world, with a particular focus on vaccine-preventable and neglected diseases.
In her work with clients, Minzi advises on strategic, programmatic and financial components to provide value-added and implementable insights.
Prior to joining MMGH, Minzi led the financial planning team at Gavi, the Vaccine Alliance. In that capacity, she was accountable for Gavi's long term financial forecast process and the financial management of the pilot Advance Market Commitment (AMC) innovative financing mechanism for the Pneumococcal (PCV) vaccine. In the first years of her career, after obtaining her Chartered Professional Accountant financial designation in Canada, Minzi was a manager at Ernst and Young for 8 years, with a client portfolio ranging from pharmaceutical devices, medical instruments, trading and manufacturing.
In her free time, Minzi enjoys classical piano, figure skating and spending time with her family.
Expertise: Financial modelling, Investment analysis, Data analysis & visualisation, Financial forecasting, Budgeting & reporting, Technical accounting, Strategic organisational analysis, Risk management