Back
MMGH Team
Minzi Lam Meier
Director, Finance & Operations Chief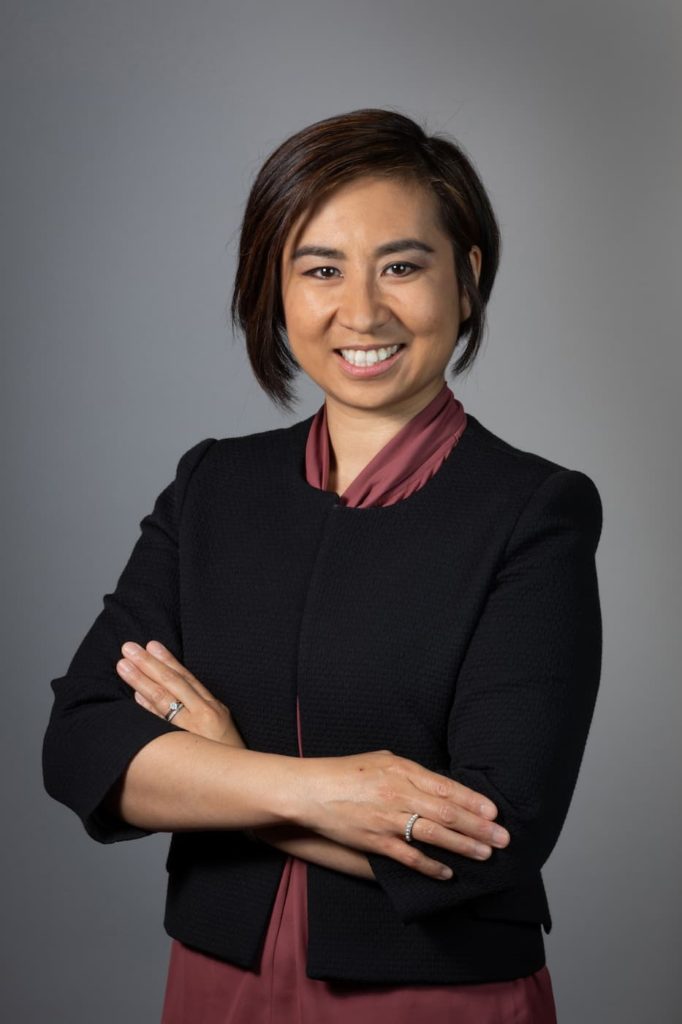 Institute of Chartered Professional Accountants of Ontario, Canada
Masters of Accounting, University of Waterloo, Canada
Bachelor of Arts, Honours Accountancy Option, University of Waterloo, Canada
Minzi has over 18 years of experience in both the public and private sectors with the last 11 years as part of the public health community. She is experienced in project management, innovative funds management, strategic finance, financial planning and people management.
Minzi led Gavi's financial planning team until mid-2020. In that capacity, she was accountable for Gavi's long term financial forecast process which formed the bedrock of Gavi's investment decisions. Furthermore, she was responsible for the financial management of the pilot Advance Market Commitment (AMC) innovative financing mechanism for the Pneumococcal (PCV) vaccine. The AMC-PCV, valued at US$ 1.5 billion, resulted in the introduction of PCV in 60 Gavi-eligible countries and the procurement of over 950 million doses. Minzi was also involved in a number of strategic and programmematic projects including: the 2018 Vaccine Investment Strategy for the Rabies & Dengue investment cases, the 2021-2025 Strategy development, and the June 2020 Global Vaccine Summit. In her various roles, she developed and facilitated robust working relationships with key external partners at UNICEF, World Bank, WHO, GPEI and the Bill & Melinda Gates Foundation.
Prior to her time at Gavi, Minzi was a manager at Ernst and Young for 8 years, with client portfolio ranging from pharmaceutical devices, medical instruments, trading and manufacturing.