Back
MMGH Team
Melissa Malhame
Senior Advisor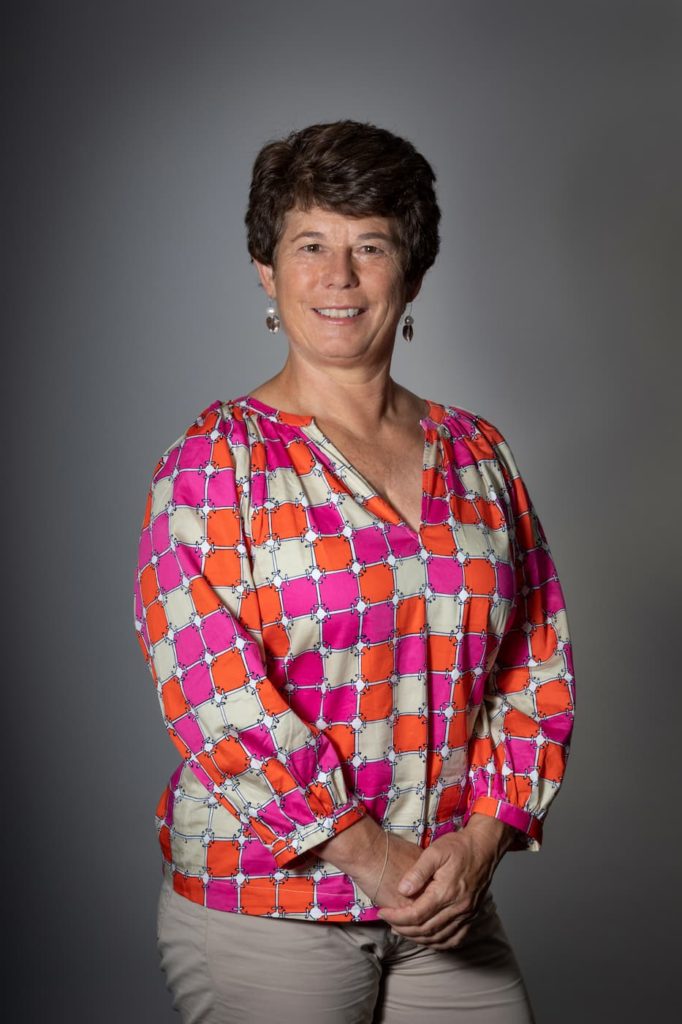 California, United States
Masters in Business Administration, Johnson Graduate School of Management at Cornell University.
Melissa brings a unique set of experiences spanning nearly 30 years in the vaccines arena across public and private sectors where her focus has primarily been on finding business-oriented solutions to vaccine access and development challenges.
From 2013 – 2017 she led market shaping efforts for Gavi, The Vaccine Alliance where she was accountable for ensuring supply of vaccines at affordable prices, for setting long-term access strategies and for leading Alliance relationships with the vaccine industry. In the private sector Melissa led business development for Adjuvance Technologies and previously held wide-ranging roles including project leadership, business development, commercialisation, marketing and sales at Dynavax Technologies and Merck Vaccine Division. She has a Masters in Business Administration from Cornell University.
Melissa is currently the principal of MM Global Health Consulting, LLC and provides services to clients in both the public and private sectors. She serves as an advisor to organization and projects including the RIGHT Foundation, MedAccess, PharmaJet, Itad, the UNICEF MR-MAPS iFFVA and the Gavi TCV MAPS FVVA projects.