Back
MMGH Team
Melissa Malhame
Director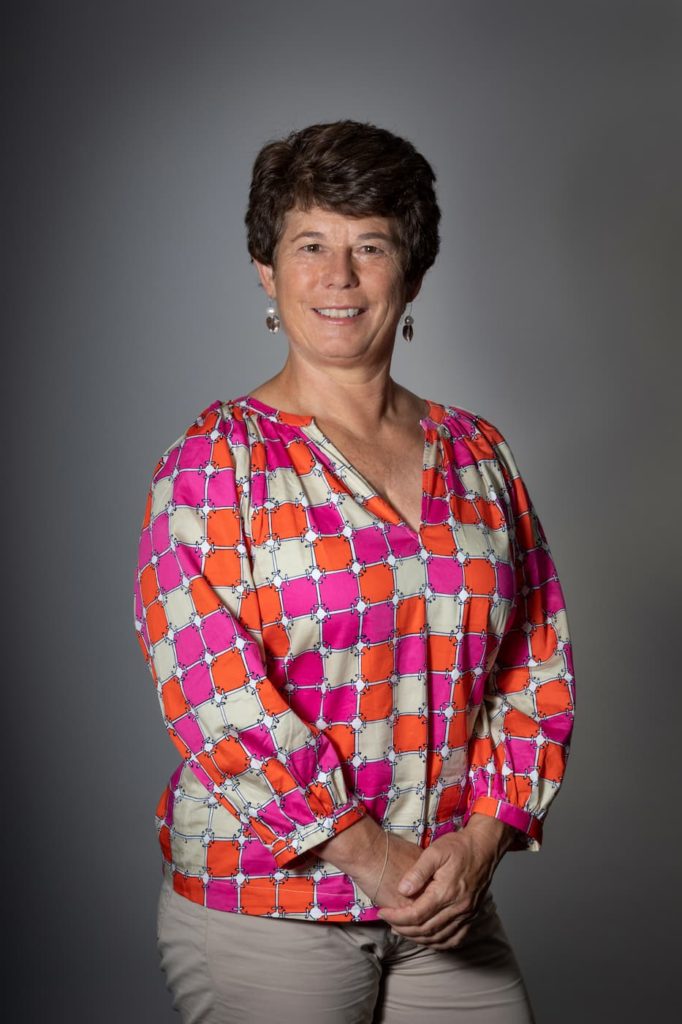 California, United States
Master of Business Administration, Cornell University, SC Johnson School of Business
Bachelor of Arts, Lafayette College in International Affairs and Economics
Melissa Malhame is an expert in the business of vaccines with over 25 years of experience from vaccine development through procurement in both the private and public sectors. In her work with clients, she focuses on the translation of development into access, primarily for vaccines.
Prior to joining MMGH, Melissa led market shaping efforts for Gavi, the Vaccine Alliance, where she established market shaping strategies for 10 vaccines and executed Gavi's first three financial risk sharing agreements. In the private sector, Melissa was the President of a small vaccine developer and spent over a decade with Merck. Her experience spans vaccine development, regulatory, policy, financing and procurement and commercialisation with deep experience both in the US and global markets.
Melissa is a member of the Selection Committee of the RIGHT Foundation and was previously a technical advisor to MedAccess.
In her spare time you will find Melissa out running, gardening or up in the mountains with skis.
Expertise: Vaccine business, Vaccine access, Vaccine development, Vaccine policy, Market shaping, Market access