Back
MMGH Team
Melissa Ko
Managing Partner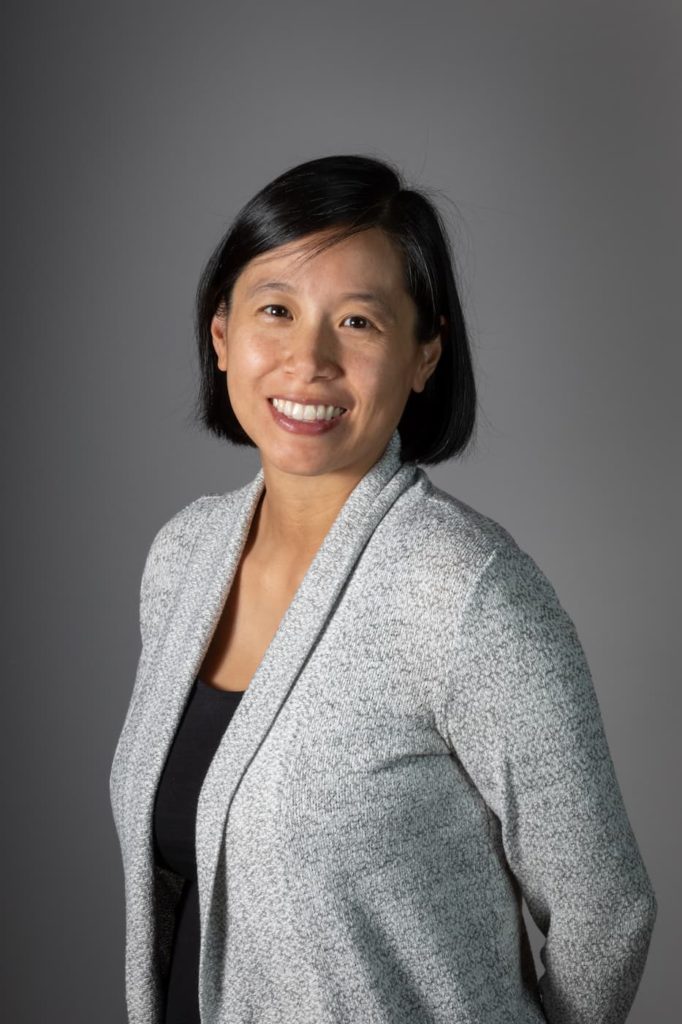 Master of Science in Public Health, Johns Hopkins Bloomberg School of Public Health, Baltimore, USA.
Bachelor of Art in Economics and in Sociology, Emory University, Atlanta, USA.
Melissa Ko has over 15 years of experience in global health with experience in programme design and management, strategy, policy, and analytics.
Prior to joining MMGH, Melissa was part of Gavi, the Vaccine Alliance's Vaccine Implementation team with a range of responsibilities across Gavi's pneumococcal, rotavirus, cholera, and typhoid programmes. These programmes accounted for over 40% of Gavi's 9.3 billion budget during 2016-20. Further, she led efforts to ensure efficiencies in Gavi's programmes as well as designing Gavi's new investments and programmes, which resulted revised and expanded support for the cholera programme and the Board approval for typhoid conjugate vaccines with financial commitments of US$85m from 2019-20. She also participated in key policy reviews such as the 2013 and 2018 Vaccine Investment Strategy and Gavi's comprehensive stockpile review. She also chaired Gavi's Vaccine Implementation vaccine sub-teams for her responsible programmes.
Prior to joining Gavi's Vaccine Implementation team, Melissa's work primarily focused on analytics, including responsibility for Gavi's Strategic Demand Forecasts from a Market Shaping perspective as well as providing monitoring and evaluation activities and developing of costing tools related HIV / AIDS interventions. She was also a manager at Deloitte for over 5 years where she served as an economist providing technical advice to a wide variety of industries, including pharmaceuticals, consumer products, energy, and real estate.