2020 - 2020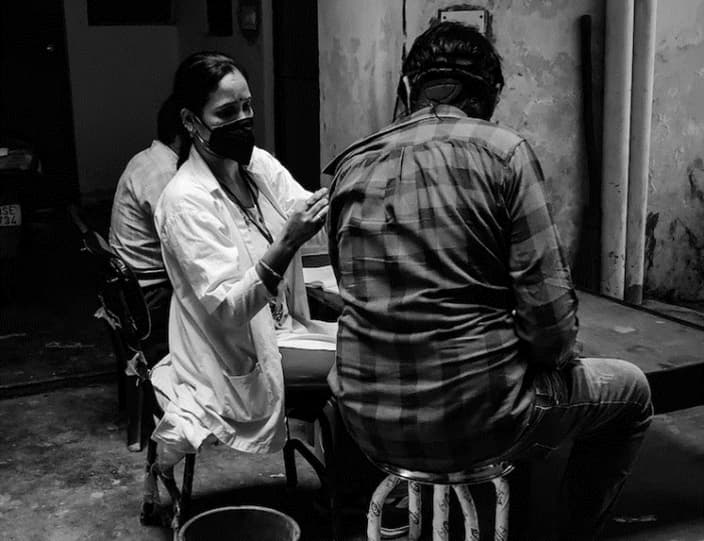 Definition of barriers and drivers of an effective vaccine development ecosystem
MMGH supported the Wellcome Trust in mapping and sizing the factors influencing vaccine developers' decisions in progressing along the development pathway: from transition into Phase II clinical trials to early commercialisation. Using a survey and literature review approach, and with the support of an Expert Advisory Group, MMGH identified key challenges where focused interventions could remove barriers and improve the ecosystem for the development of vaccines used in low-income countries, or against diseases of epidemic potential. The output of the work was discussed at the Sabin-Aspen Vaccine Science & Policy Group in September 2020.
Related Publication(s)
2021
Understanding the vaccine ecosystem: structure and challenges...
Abstract
Vaccines are recognised as one of the most cost-effective public health interventions available, yet the global vaccine ecosystem is not structured to fully realise their potential to improve health. Systemic constraints are preventing or slowing the development of a large...