2019 - 2019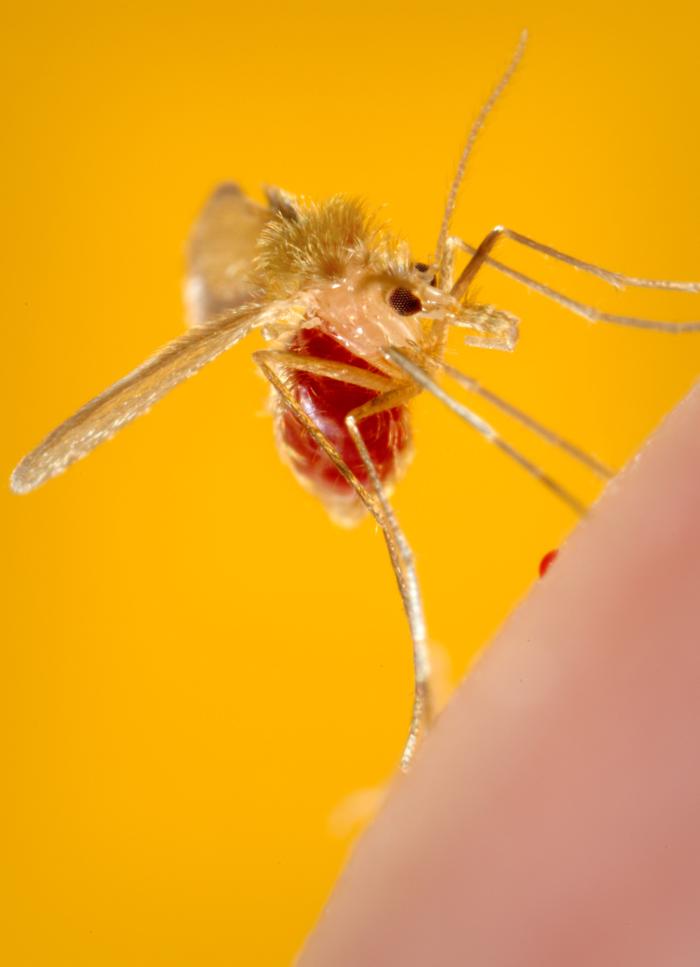 Leishmaniasis vaccine product development plan
MMGH created a product development plan to guide the University of York in the further development of a candidate leishmaniasis vaccine. The plan incorporates the definition of a target product profile, an evaluation of the chemistry, manufacturing and controls, clinical development, and regulatory strategies. The plan recognises the financial requirements to maximise the public health impact of the vaccine against a neglected tropical disease. The University of York will use the plan to seek partnerships with potential development, manufacturing and commercial partners, as well as to secure funding for the subsequent development phases.
Related Publication(s)
2022
Estimating the global demand curve for a leishmaniasis vaccine: A generalisable approach based on global...
Abstract
Background: A pressing need exists to develop vaccines for neglected diseases, including leishmaniasis. However, the development of new vaccines is dependent on their value to two key players–vaccine developers and manufacturers who need to have confidence in the global demand...