2020 - 2021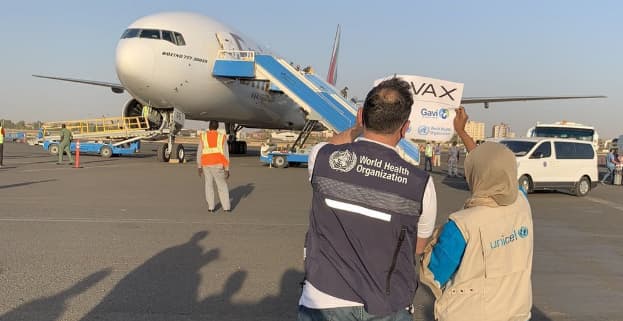 COVID-19 Support to Coalition for Epidemic Preparedness Innovation (CEPI)
MMGH supported the Coalition for Epidemic Preparedness Innovation (CEPI) in conducting a review of its response to the SARS-CoV-2 pandemic in the first nine months of 2020. The project approach consisted of extensive stakeholder surveys and interviews complemented by a document and literature review with the goal of identifying emerging valuable insights on CEPI's response. The findings complement the Mid-Term review in a comprehensive report that informed the development of the strategy and allowed CEPI to implement immediate action aimed at further strengthening critical areas of its operation.
Related Publication(s)
2021
CEPI mid-term review and COVID-19 response review: combined report...
Abstract
Founded in 2017, the Coalition for Epidemic Preparedness Innovations (CEPI) is an international partnership that finances and coordinates the development of new vaccines to prevent and contain infectious disease epidemics In early 2020 — when SARS-CoV-2 emerged — CEPI began...