Back
MMGH Team
Stanislaw Koltschin
IT Manager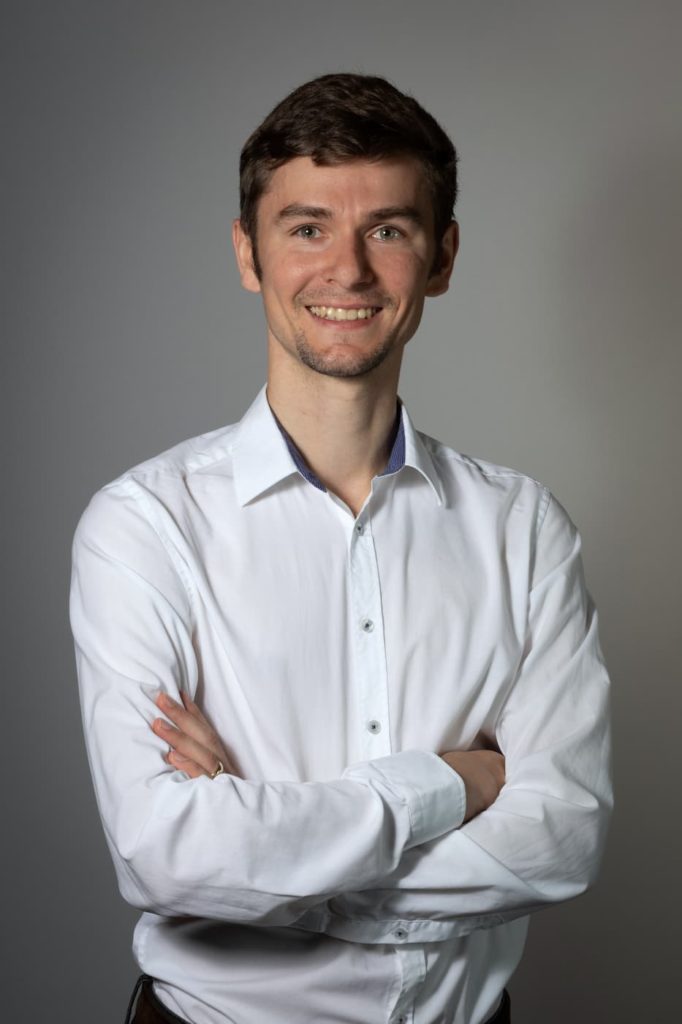 Master in Business Information Systems, ZHAW Zurich University of Applied Sciences
For more than 12 years Stan - software engineer, IT manager and consultant – has helped individuals and companies to realise their digitally infused ideas, to structure and manage their IT and product development, and to create better digital products.
From big systems and projects at IBM to smaller projects at ELCA, Cybersystems and Koltschin.net, Stan led initiatives in areas of IT management, collaboration software, customer management systems, business intelligence / cognitive systems, and automation of development processes (devops).
With projects at medical practices, health insurance companies, and the Swiss health record (EPD), improving healthcare is not just his passion, but also one of his major fields of experience.