Back
MMGH Team
Stanislaw Koltschin
IT Manager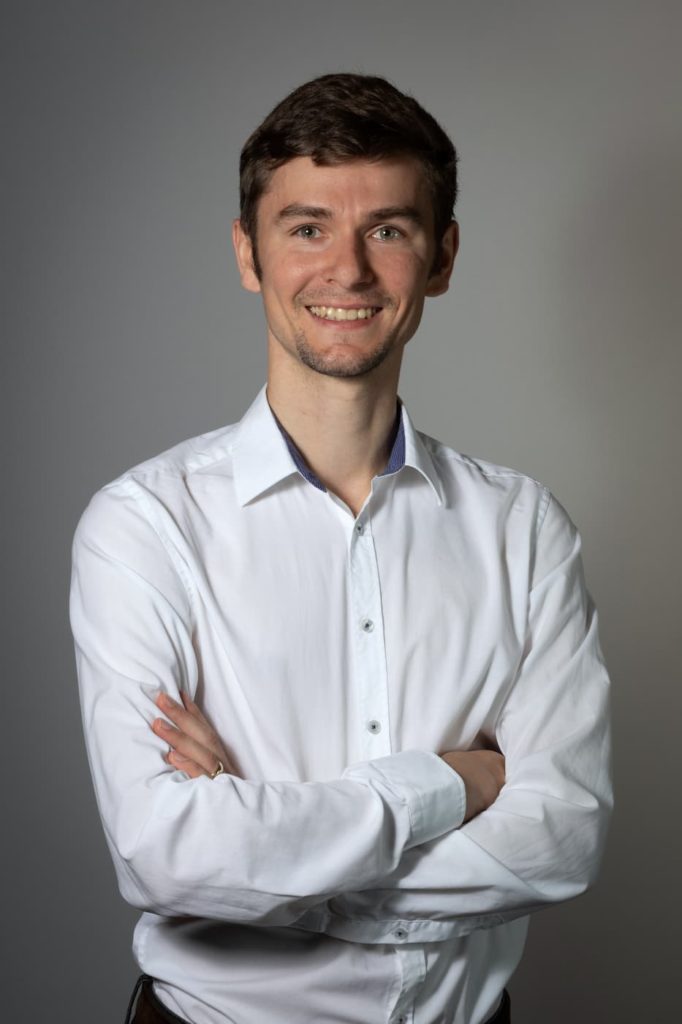 Master of Science in Business Informatics, Zurich University of Applied Sciences (ZHAW)
Bachelor of Science in Business Informatics, Berlin School of Economics and Law (HWR Berlin)
Stanislaw Koltschin, as a Digital Transformation Consultant since 2014 has demonstrated expertise in ushering businesses through digital evolutions, offering specialized counsel in IT Management, product leadership, and leveraging Microsoft 365/Dynamics 365 platforms. With over 6 years of comprehensive experience as an IT Manager, Stanislaw Koltschin has adeptly overseen strategic and operational IT functions, especially in the realm of NGOs and vaccine-related solutions.
At MMGH Stanislaw Koltschin's focus is centered on the strategic and operational leadership of IT, emphasizing the development of digital products and solutions tailored to the unique challenges of MMGH projects.
Before his tenure at MMGH, Stanislaw Koltschin gained extensive experience in the IT and business domains, starting with a foundational role at IBM and advancing his skills at ELCA Informatik AG in various capacities including software engineering and digital transformation consultancy. His journey also saw him as a Product Owner at Post Schweiz AG in the digital health segment, and he showcased leadership in Dynamics CRM projects, IT architecture design, and internal transformation initiatives at Cybersystems GmbH. Stanislaw further honed his expertise as a freelancer, offering digital transformation consultation services through Koltschin.net and later Flumerics Solutions GmbH.
Since January 2018, Stanislaw Koltschin has been leading the e-health specialist group at SwissICT, focusing on advancing electronic health standards in Switzerland, while also serving on the advisory board of OoNiDa, an organization dedicated to fostering people-centric health ecosystems globally.
In his free time, Stanislaw Koltschin is deeply engaged in a blend of physical activities like Jogging, Yoga, Jiu Jitsu, Hiking, Mountainbiking, Skiing, and Snowboarding, complemented by his keen interest in strategy games.
Expertise: IT Management & Strategy, Digital Transformation Consultancy, E-health System Development & Standards