Back
Extended Team
Martin Herrmann
Senior Advisor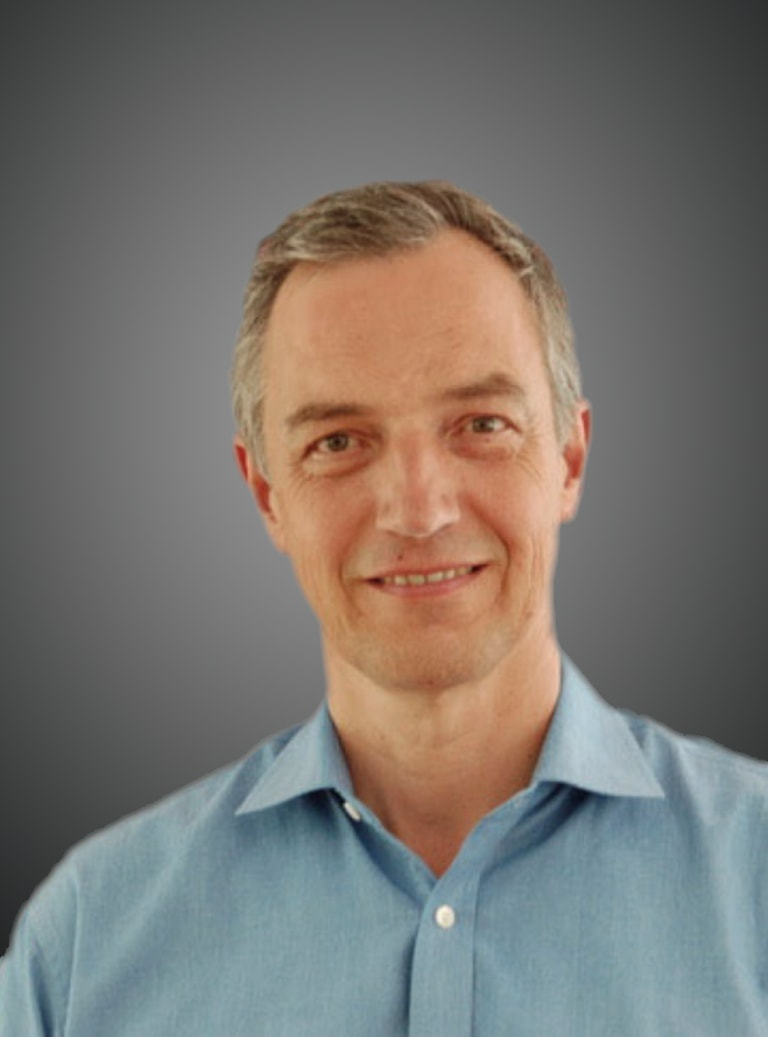 MD with a German Dr.med., University of Freiburg, Germany
The main focus of Martin's current work is implementing change in global health and development (GAVI – The Vaccine Alliance, WHO, Unicef, KfW, DAAD, East African Community). Before, he lead a global network of senior consultants, focusing on the design and implementation of complex change in multinational commercial organisations.
In addition, he does research in developing methodologies for organisational change and leadership education using the paradigm of complexity and Hannah Arendt´s perspective on action and power.
He is a Physician by training and teaches at the Copenhagen Business School, the Center for International Health University of Munich and the School for Philosophy (HfP) Munich.
He is President of KLUG - German Alliance Climate Change and Health.