Back
MMGH Team
Karen Hennessey
Senior Advisor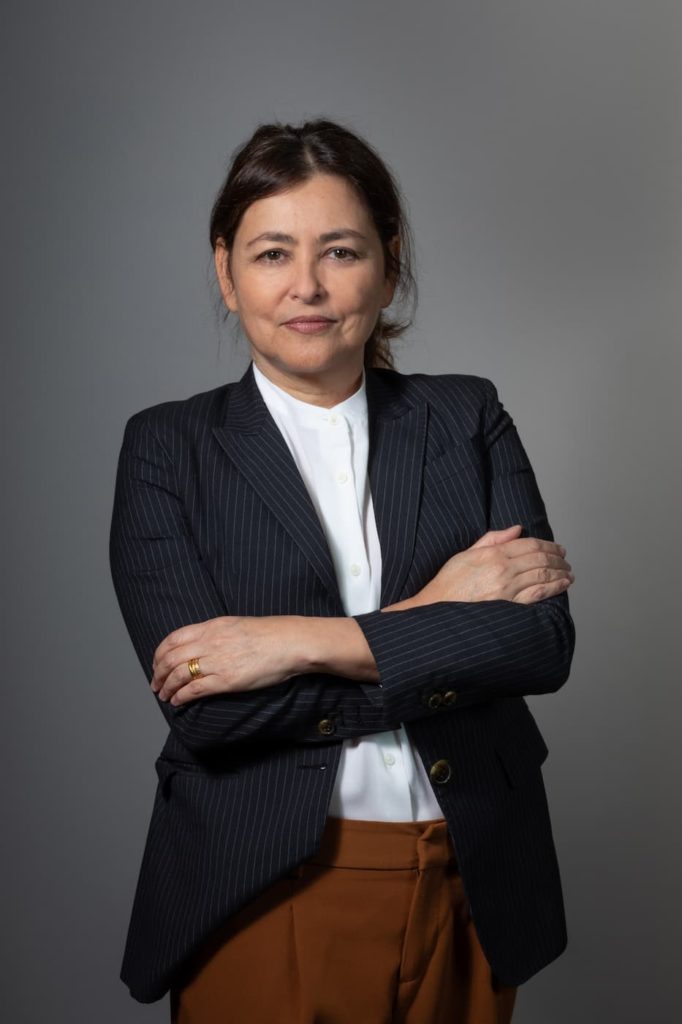 Doctor of Philosophy in Epidemiology, University of California, Los Angeles, USA
Master of Science in Public Health, Tulane University, New Orleans, USA
Bachelor of Science, University of California, Irvine, CA, USA
Karen is an infectious disease epidemiologist with twenty-plus years of experience focusing mainly on vaccine-preventable diseases.
She started her public health career conducting research in HIV and tuberculosis at the University of California in Los Angeles and at the United States Centers for Disease Control and Prevention. Afterwards she joined CDC's Epidemic Intelligence Service as a Polio Eradication officer working on both polio and measles vaccination efforts. From that point on, Karen spent her career in global immunisation programmes, except for a few years on viral hepatitis prevention in the United States.
Karen's early career was based in Atlanta conducting vaccine-related epidemiologic studies or providing technical assistance mainly to African countries. Her more recent years were spent as a senior epidemiologist with WHO immunisation programmes in the Western Pacific Region Office in Manila and headquarters in Geneva. With WPRO, Karen led the Region's initiative to reduce hepatitis B infection rates in children. She supported country hepatitis B prevention efforts and helped establish a Regional standard for measuring impact and set-up protocols and an expert committee to verify and recognise country achievements. With WHO headquarters, Karen focused on routine immunisation strengthening including drafting global guidance on conducting national immunisation programme reviews.
Along with having immunisation programme experience at country, regional and headquarter levels, Karen has authored or co-authored over 50 scientific articles.