Back
MMGH Team
Giulio Borghi
Associate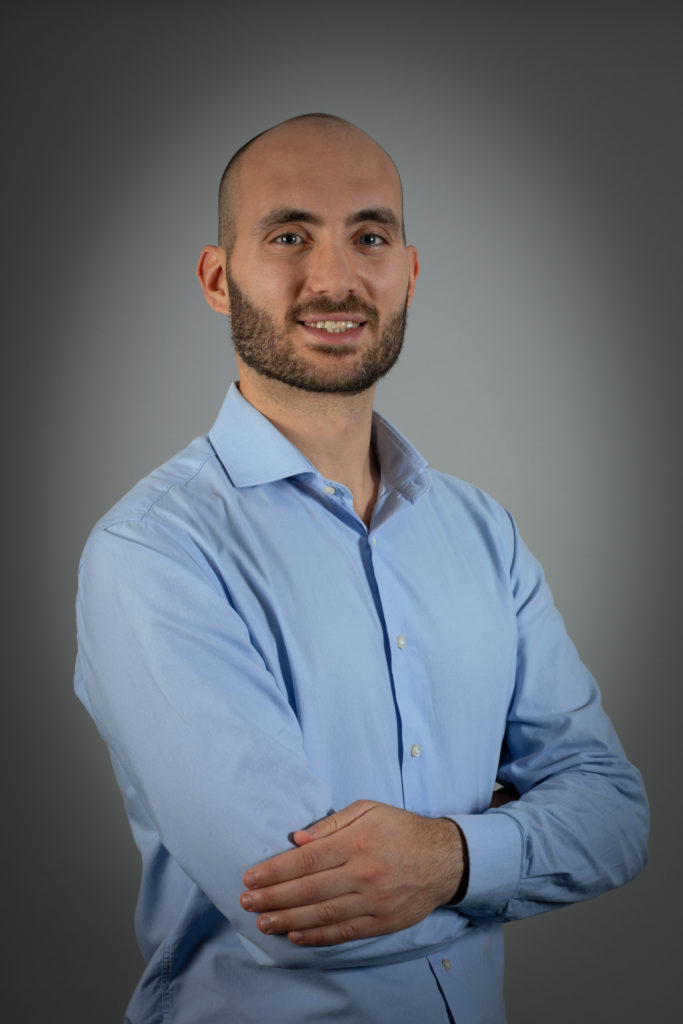 Public Health Medical Specialization, Nantes Université, Nantes, France
Master of International Healthcare Management, Economics and Policy, SDA Bocconi School of Management, Milan, Italy
First level Master's Degree in Public Health, Université Paris-Sud, Paris, France
Doctor of Medicine (M.D.), Sapienza università di Roma, Rome, Italy
Giulio Borghi is a medical doctor and a public health specialist with experience in a diverse range of institutions and organisations.
In his work at MMGH, he focuses on quantitative research, epidemiology, and development of analytical tools to monitor and to evaluate vaccine programmes and policies, as well as to analyse vaccine-specific markets.
Before MMGH, Giulio worked at the International Agency for Research on Cancer and at French cancer registries, where he performed epidemiological studies on socioeconomic inequalities in breast cancer incidence and mortality. Previously, at Doctors of the World, he was responsible for carrying out qualitative research and for developing policy recommendations on the topic of living conditions during pregnancy and the postpartum period.
During his professional career, he also worked in the field of public health surveillance and took part in outbreak preparedness, investigation, and response activities. At Santé Publique France, the French national public health agency, he analysed data and produced epidemiological reports concerning the COVID-19 pandemic to support and to inform regional policy makers and actors on the field.  
Giulio is a former Member of the Board and Leads of the European Network of Medical Residents in Public Health.
In his free time, he enjoys hiking, running, and attending cultural events and art expositions with friends.
Expertise:
Data analysis & visualisation, Epidemiology, Qualitative research, Quantitative research, Socioeconomic inequalities in health