Back
Extended Team
Gill Mayers
Advisor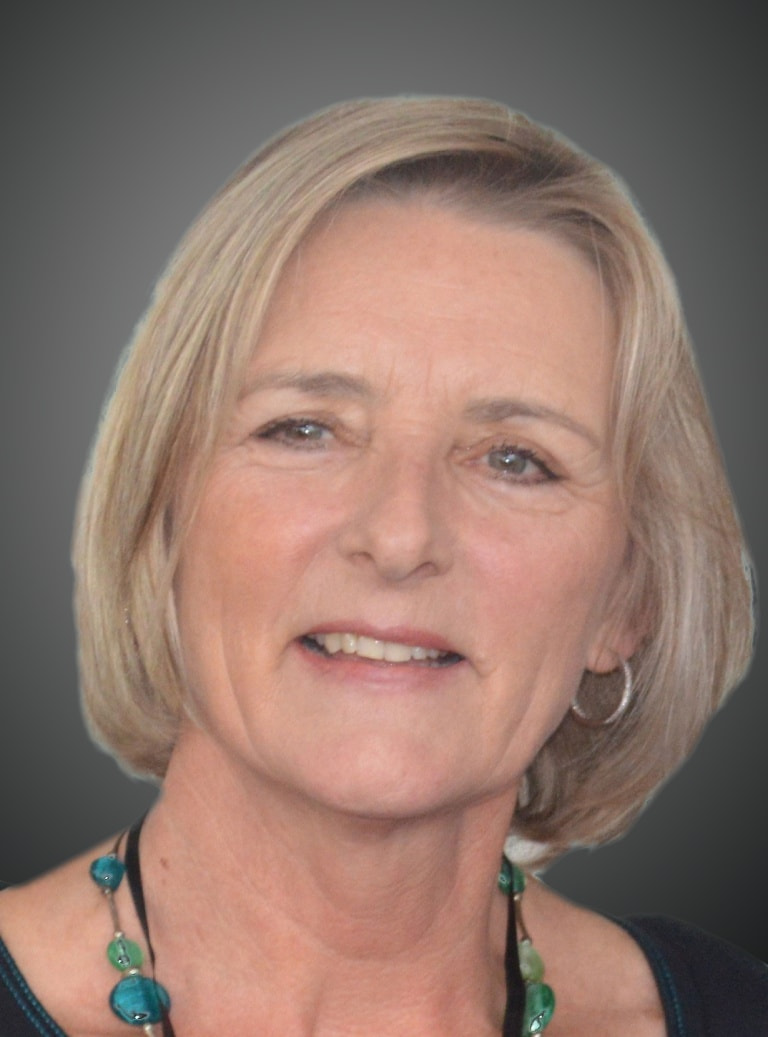 Bachelor of Science in Social Science, Development and Environmental Policy, The Open University, Milton Keynes, United Kingdom
Diploma in Environment and Development, The Open University, Milton Keynes, United Kingdom
Gill Mayers served for 20 years in the Expanded Programme on Immunization in the World Health Organization Headquarters in Geneva. During that time, she supported both the global level development of WHO's strategies for introducing new vaccines, as well as collaborated closely with WHO's Regional and Country Offices for the implementation and evaluation of new vaccine introductions and routine immunization strengthening activities. Gill currently collaborates on projects related to development of training materials for new vaccine introductions, and on the development of monitoring and evaluation tools for several different agencies.
Prior to her work with WHO, Gill lived in East and West Africa for 15 years working on international development assistance with a focus on national strategic planning and partner collaboration in the areas of humanitarian crises, stakeholder engagement and environmental policy. Gill has worked with international development aid institutions, UN agencies and developing country governments.
Gill is English mother tongue, fluent in French and Spanish, and has a sound working knowledge of Portuguese. In her spare time, Gill enjoys hiking in the Alps, cross-country skiing, and scuba diving.
Expertise: Monitoring & Evaluation of national immunization programmes and vaccine introductions, Formulation and execution of vaccine introduction plans, Information research, Organization of international conferences, Drafting, editing, and translating of documents and reports