Back
MMGH Team
Claire Hugo
Advisor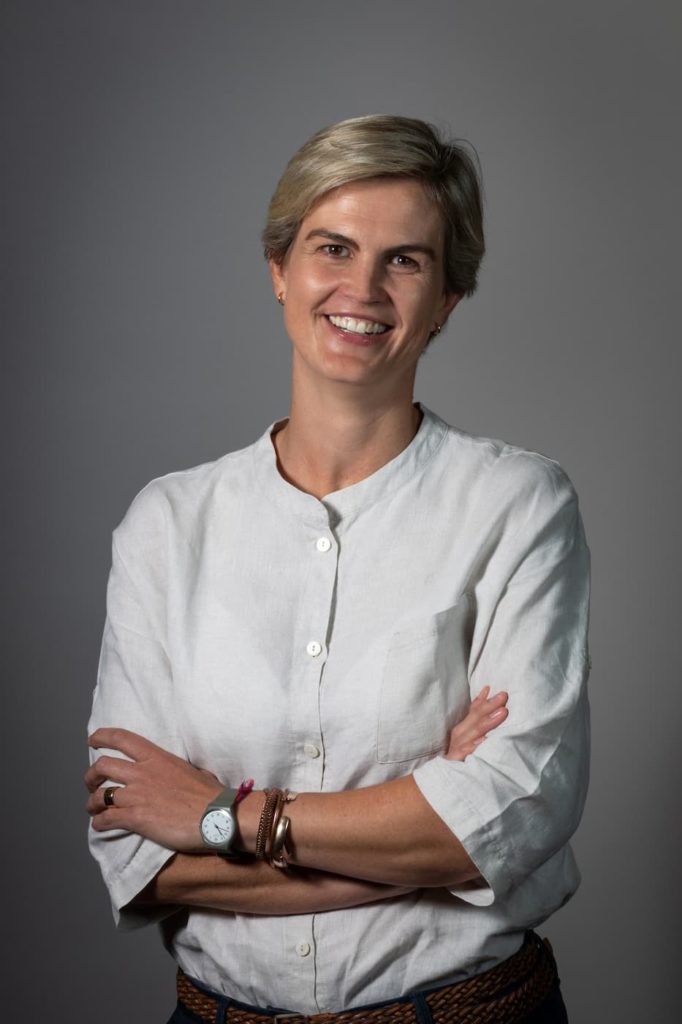 Master of Public Health, University of South Africa
Bachelor of Social Sciences Honours in Social Policy & Management, University of Cape Town, South Africa
Bachelor of Social Sciences in Social Work, University of Cape Town, South Africa
Claire Hugo has over 15 years' experience in the development sector. Her experience ranges from grassroots community-based organisations to international public health initiatives.
In her work at MMGH, she focuses on qualitative research, and country-level interventions. She has a special interest in the role of electronic tools in improving immunization outcomes, as well as in the role of community health workers in service delivery.
Before MMGH, she was responsible for a team of Technical Specialists at a PEPFAR/USAID implementing partner in South Africa, with a particular focus on community health programmes and various models of integrated service delivery. Previously she was at Gavi, the Vaccine Alliance working in areas of supply chain management, grant management, knowledge management and strategy. After qualifying as a social worker, Claire managed several corporate social responsibility investments in the education and public health sectors.
In addition to her work with MMGH, Claire serves on the board of Hermanus Child & Family Services, the NGO designated as the child protection agency in her hometown of Hermanus.
In her free time, Claire enjoys being outdoors with her family, hiking, reading, writing, or exploring.
Expertise:
Community development, Corporate social responsibility, Electronic tools for immunization, Programme Evaluation, Qualitative research