2017 - 2017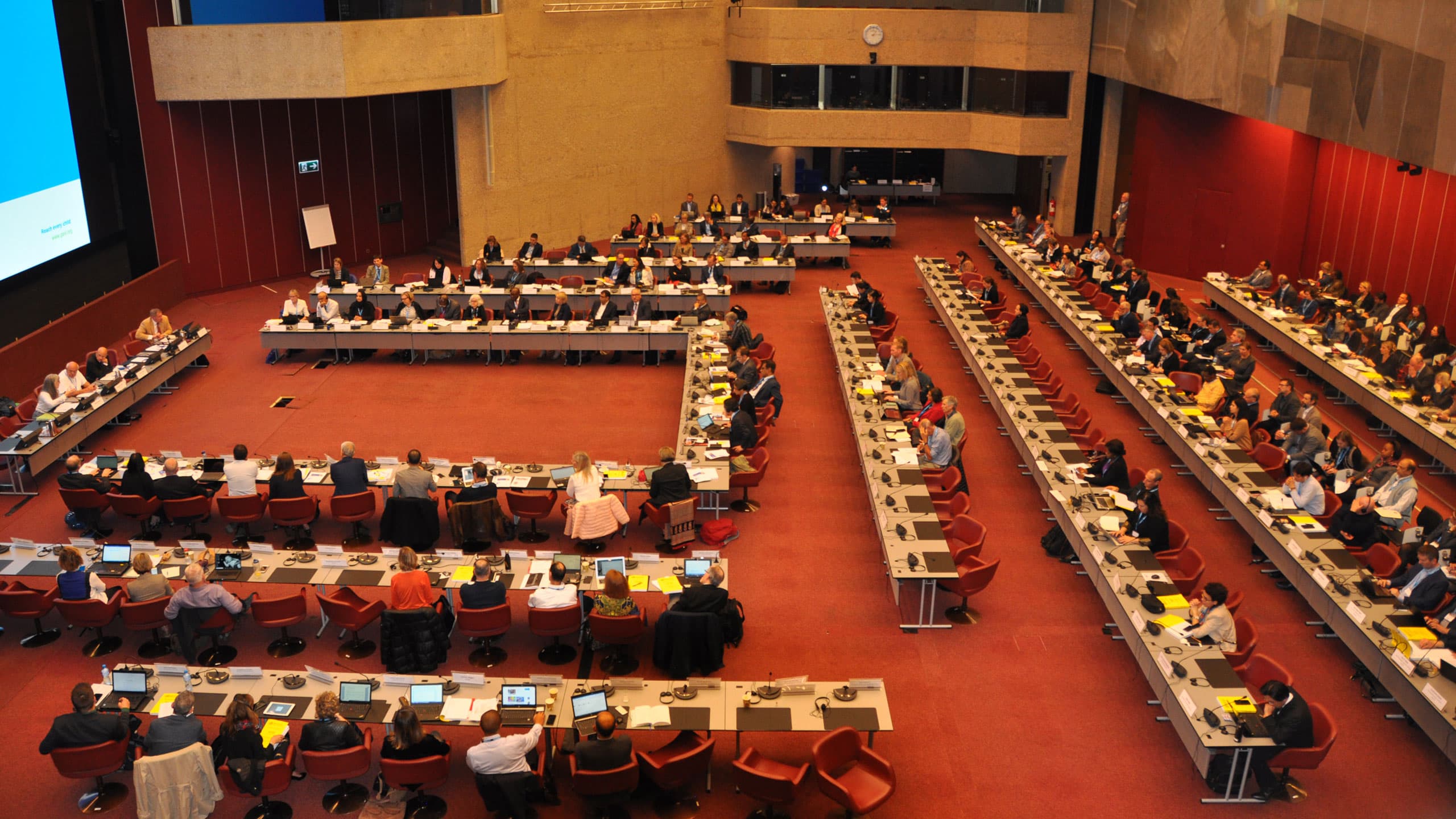 Client
World Health Organisation (WHO)
Review of Global Vaccine Action Plan 2011-2020
MMGH supported the WHO Global Vaccine Action Plan (GVAP) Secretariat in developing a process and structure of the GVAP follow-up plan for the period 2021 – 2030. MMGH performed in-depth consultations with key stakeholders, presented summary findings and a suggested way forward to the WHO Strategic Advisory Group of Experts (SAGE) in Immunisation, including the development of a timeline and plan of operations for submission of the new GVAP to the 2020 World Health Assembly.
Related Publication(s)
2017
Developing a global immunisation strategy 2021-2030...
Abstract
Immunization is a success story for global health and development, saving millions of lives every year. Between 2010 and 2018, 23 million deaths were averted with measles vaccine alone. The number of infants vaccinated annually – more than 116 million,...
View Full Publication