2019 - 2020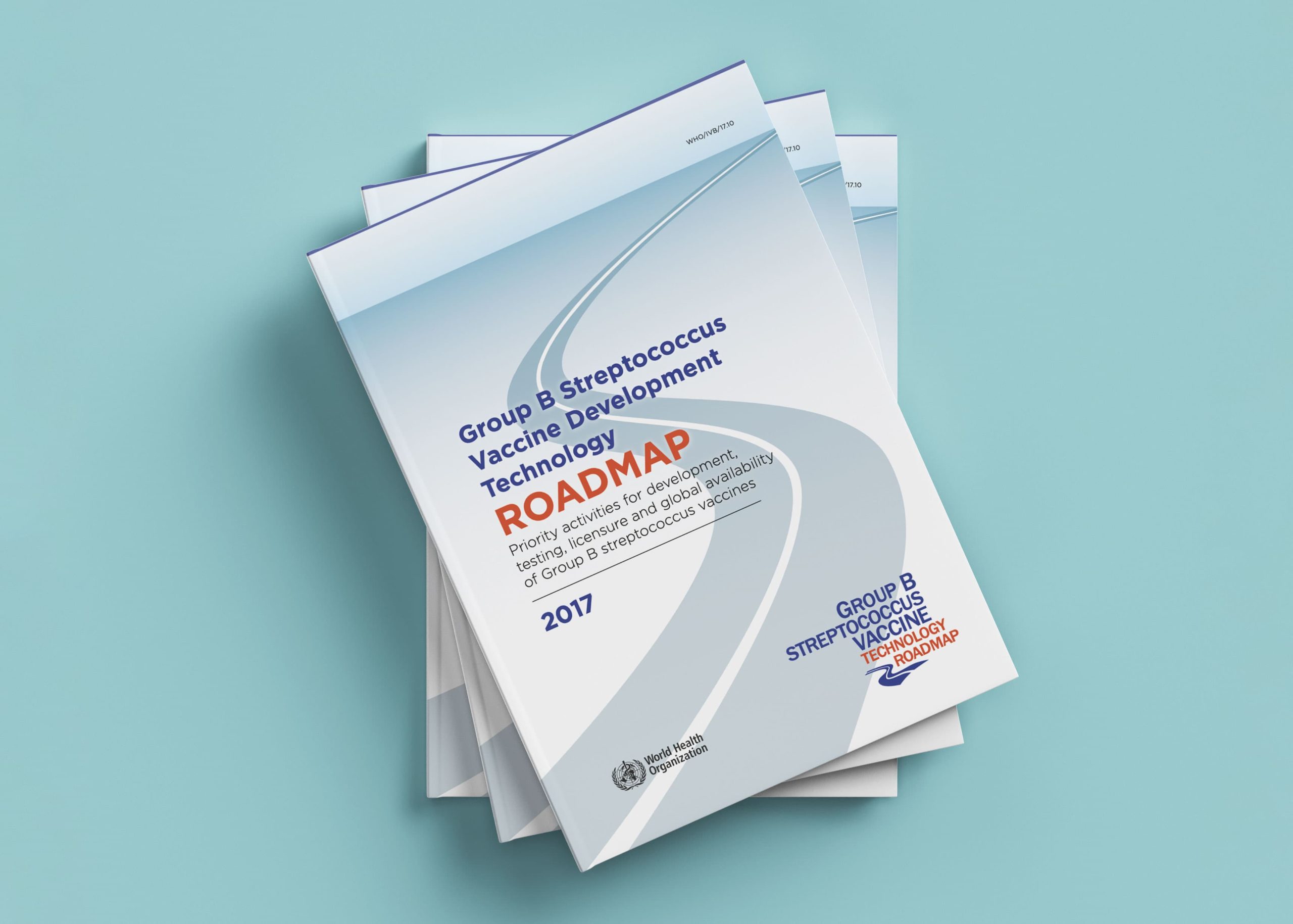 Client
World Health Organisation (WHO)
Operationalisation of group B streptococcal maternal vaccination
MMGH supported the WHO Initiative for Vaccine Research (IVR) in preparing a report on the considerations for operationalising group B streptococcal (GBS) maternal vaccination as part of a Public Health Value Proposition for GBS vaccines. The report was developed on the basis of an extensive literature review and an online survey gathering information on global and country stakeholder perceptions on GBS disease, its public health importance, and the prioritisation of GBS vaccination as a means to reduce its impact.
Related Publication(s)
2021
Stakeholder Perceptions About Group B Streptococcus Disease and Potential for Maternal Vaccination in Low- and...
Abstract
Background: To inform the World Health Organisation's full value of vaccine assessment for group B Streptococcus (GBS) vaccines, a rapid literature appraisal was conducted to inform the operationalisation of maternal GBS vaccination. We found limited published information on stakeholder perceptions...