2019 - 2020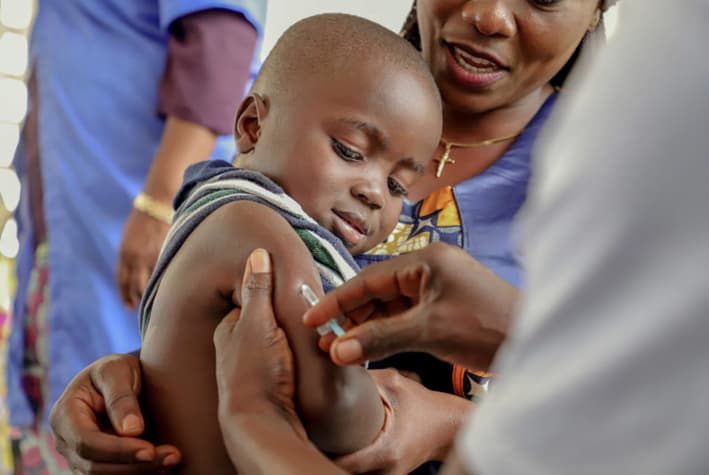 Client
Measles and Rubella Initiative
Measles and Rubella Strategic Framework 2021-2030
MMGH supported the Measles & Rubella Initiative (M&RI) in the definition of the post-2020 global strategic framework in alignment with the Immunisation Agenda 2030 (IA2030). After performing a situational analysis and extensive consultations, MMGH supported the M&RI to define its vision, objectives, key strategic priorities and focus areas, ensuring that the needed strategic pivots, the application of the core principles and linkages to other key strategies are clearly articulated. The Measles and Rubella Strategic Framework was well received and endorsed, without any changes, by SAGE in October 2020.
Related Publication(s)
2021
Measles Rubella Strategic Framework 2021-2030...
Abstract
Measles remains a major cause of morbidity and mortality worldwide, with an estimated 9.7 million cases and more than 140,000 measles-related deaths in 2018. It is one of the most contagious diseases and requires maintaining high population immunity to prevent...
View Full Publication