2017 - 2018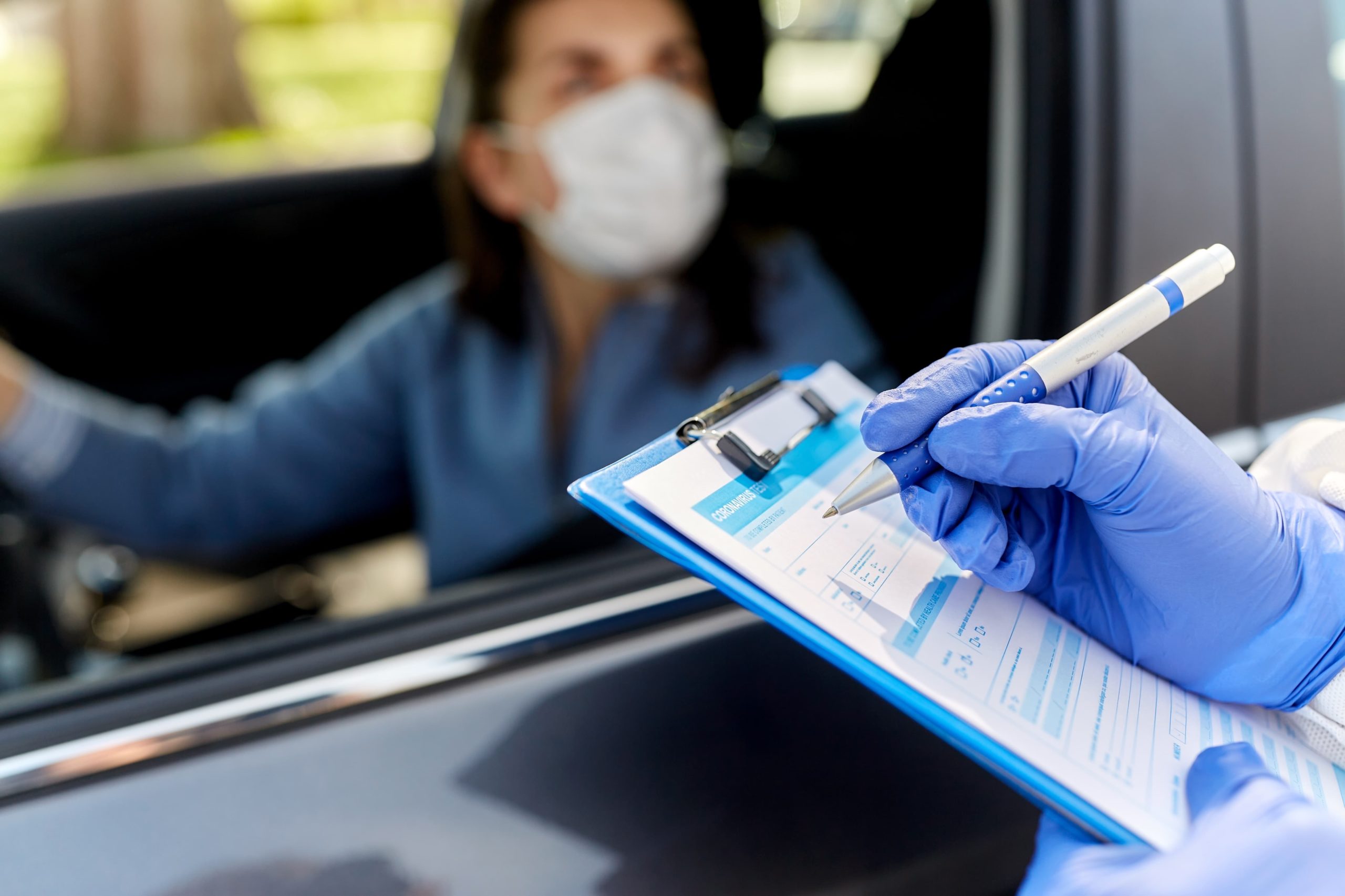 Client
World Health Organisation (WHO)
Influenza vaccine post-introduction evaluation (IPIE) in middle-income countries
A tablet-based Influenza Vaccine Post-Introduction Evaluation (IPIE) tool was developed by MMGH jointly with WHO, the U.S. Centers for Disease Control and Prevention (CDC) and the Swiss Tropical and Public Health Institute to provide a systematic approach to assess the influenza vaccine implementation process. The tool was used in three middle-income countries: Belarus, Morocco and Thailand. Data from the three countries highlighted a number of critical factors related to: health workers as a target group and as key influencers; unique challenges for acceptance of the vaccine in pregnant women; and the need for strengthening adverse events reporting and of potential vaccine hesitancy. The assessments led to improvements in the countries' influenza vaccination programmes. The IPIE tool was found useful for delineating operational strengths and weaknesses of seasonal influenza vaccination programmes.
Related Publication(s)
2020
Seasonal influenza vaccination in middle-income countries: Assessment of immunisation practices in Belarus, Morocco, and Thailand...
Abstract
Background: Vaccines for the control of seasonal influenza are recommended by the World Health Organisation (WHO) for use in specific risk groups, but their use requires operational considerations that may challenge immunisation programmes. Several middle-income countries have recently implemented seasonal...