2019 - 2019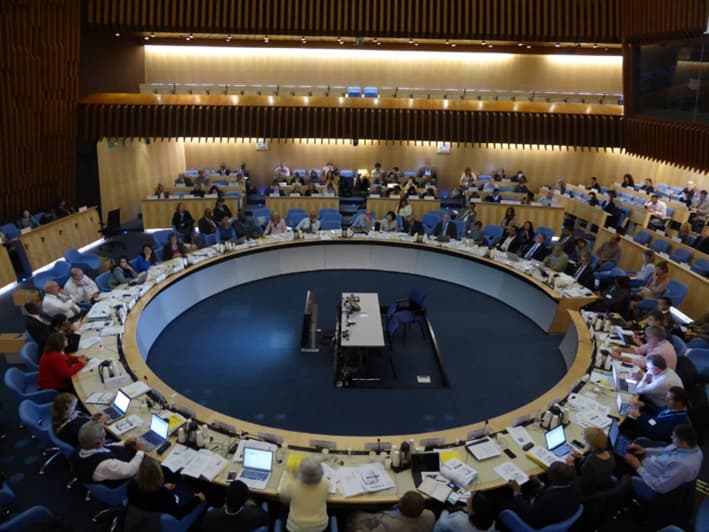 Client
World Health Organisation (WHO)
Evaluation of WHO's Strategic Advisory Group of Experts on Immunisation (SAGE)
MMGH supported the WHO Department of Immunisation, Vaccines and Biologicals (IVB) and the Expert Advisory Group on SAGE Evaluation (EAGSE) in assessing the relevance, effectiveness and quality of SAGE's processes and deliverables. The evaluation was to ensure that SAGE continues to provide high quality strategic advice in all areas of the evolving immunisation and global health agenda. The project included scoping the evaluation, performing stakeholder consultations, gathering and analysing findings, facilitating the review by the EAGSE, and developing recommendations and the evaluation report.
Related Publication(s)
2019
Evaluation of the Strategic Advisory Group of Experts (SAGE) on Immunisation...
Abstract
MMGH Consulting GmbH proposes to assist the WHO / IVB in evaluating SAGE's current scope, objectives, working mechanisms and processes. The evaluation will assess the relevance, effectiveness and quality of the work and deliverables of the advisory group, to assure...
View Full Publication