2017 - 2017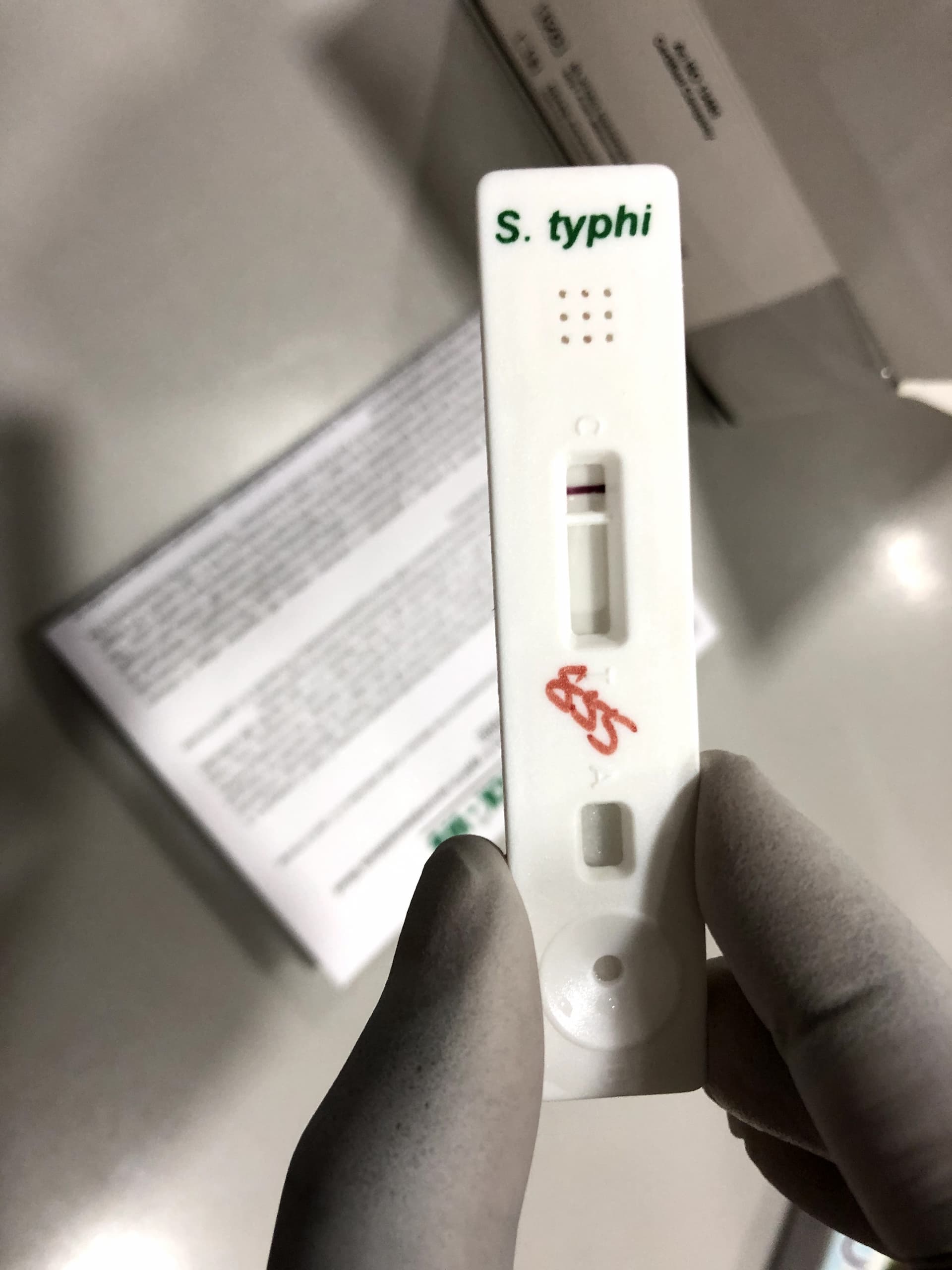 Client
World Health Organisation (WHO)
Development of the WHO's typhoid vaccines position paper
MMGH supported the WHO Initiative for Vaccine Research (IVR) in facilitating a Strategic Advisory Group of Experts on Immunisation (SAGE) Working Group review of the scientific evidence and programmematic considerations supporting use of typhoid vaccines, with a focus on conjugate vaccines. The resulting vaccine recommendations were endorsed by the WHO SAGE in October 2017 and published as a WHO Position Paper.
Related Publication(s)
2017
SAGE meeting of October 2017 on Typhoid Vaccine Policy Recommendations...
Abstract
Typhoid fever remains an important cause of enteric disease in children in low and middle income countries with global estimates of disease burden ranging between 11 and 21 million typhoid fever cases and approximately 145 000 to 161 000 deaths...
2018
Typhoid vaccines: WHO position paper...
Abstract
In accordance with its mandate to provide guidance to Member States on health policy matters, WHO issues a series of regularly updated position papers on vaccines and combinations of vaccines against diseases that have an international public health impact. These...