2020 - Ongoing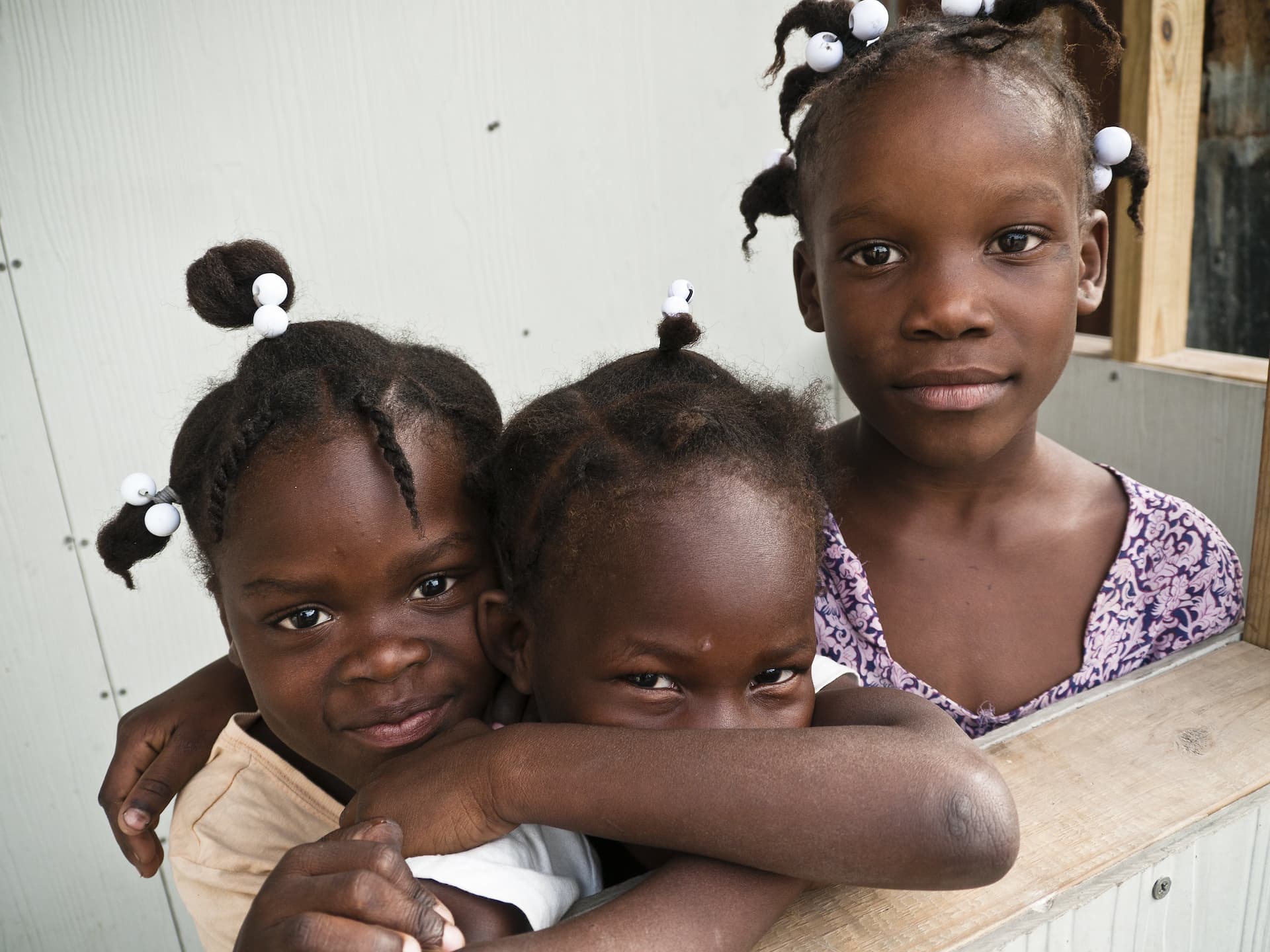 Definition of prioritised research agenda to support the implementation of the Ending Cholera: A Global Roadmap to 2030 Strategy
In collaboration with the Global Task Force on Cholera Control (GTFCC), MMGH developed a Research Agenda aligned to the Roadmap. The Research Agenda serves as a guide for the allocation of resources towards answering the most pressing research questions that will have the most significant impact on our ability to control cholera. The Cholera Roadmap Research Agenda was developed through an inclusive, transparent process involving 177 experts from all sectors, from more than 30 countries. This process has yielded robust and diverse results, representing all Roadmap pillars as well as the multi-sectoral approach needed for cholera prevention and control. The Research Agenda provides a useful "to-do" list of the top 20 key research questions and by Roadmap Pillars: oral cholera vaccine, WaSH, surveillance and case management that were prioritised by the cholera community. The Research Agenda is essential for our progress toward the goals of the Roadmap, and toward ending the suffering of cholera-affected communities around the world.
Related Publication(s)
2021
Cholera Roadmap Research Agenda...
Abstract
The Cholera Roadmap Research Agenda identifies knowledge gaps most important to cholera experts and stakeholders and establishes a prioritised list of research questions that, when answered, will have a significant impact on achieving the Cholera Roadmap goals. Accelerating Roadmap progress...
2022
Application of the Child Health and Nutrition Research Initiative (CHNRI) methodology to prioritise research to...
Abstract
Background: The "Ending Cholera: A Global Roadmap to 2030" (Roadmap) was launched in October 2017. Following its launch, it became clear that additional evidence is needed to assist countries in controlling cholera and that a prioritised list of research questions...