2020 - 2022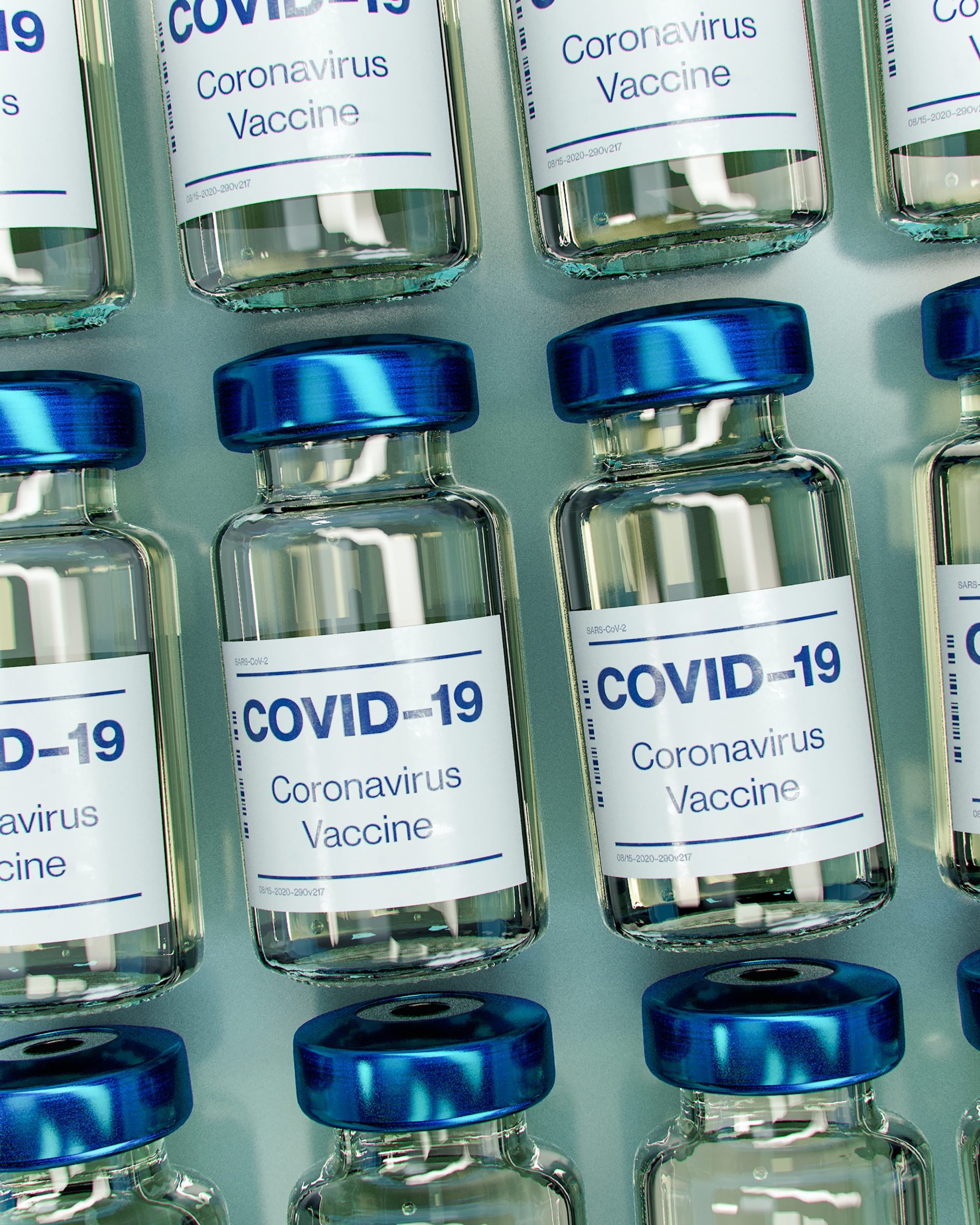 Client
World Health Organisation (WHO)
COVID-19 Support to World Health Organisation
MMGH is supporting the Country Readiness and Delivery (CRD) workstream of the COVAX Facility, under the vaccines pillar of the ACT Accelerator, through technical support to the WHO & UNICEF Regional Offices, the Regional COVID-19 vaccination taskforces/working groups and countries. This support contributes to the ongoing activities for COVID-19 vaccine introduction and implementation. This includes the provision of technical assistance to WHO HQ, Regional Offices and countries across all areas of vaccine implementation, as well as facilitation, coordination, the provision of training, and information exchange. MMGH supports the development and update of National Deployment and Vaccination Plans as a basis for COVAX vaccine allocation and provides regular technical support to the monitoring and evaluation efforts.
Related Publication(s)
2022
COVID-19 vaccination country experiences...
Abstract
This section contains country experiences on COVID-19 vaccination, from the initial planning to the implementation. These are valuable sources of information on approaches and solutions for some of the common challenges that countries faced in the course of the pandemic...
View Full Publication