Back
MMGH Team
Sara Sá Silva
Director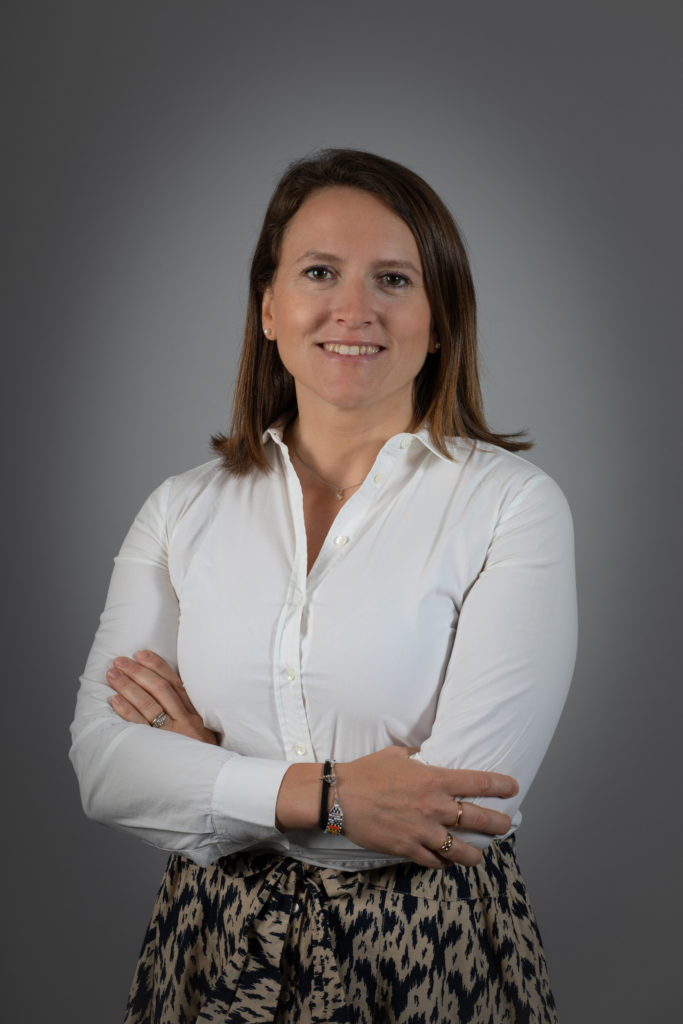 Bachelors in Science in Biochemistry, Imperial College London, UK
Master of Science of Public Health, London School of Hygiene and Tropical Medicine, UK
Doctor of Philosophy in Biotechnology, University of Milano Bicocca, Italy
Sara Sá Silva is an immunisation expert with over 15 years of experience in vaccine pre-clinical research, vaccine policy, and programme design and implementation.
In her work, Sara advises clients on the design and implementation of vaccine policies and programmes, especially in low- and middle-income countries.
Before joining MMGH, Sara led different vaccine programmes at the Gavi Secretariat, including measles and rubella, pneumococcal, and the Advance Market Commitment. She also supported the Independent Review Committee operations and the re-design of the Gavi grant application, monitoring and review processes.
Earlier in her career, Sara led a R&D project to investigate new approaches for the development of a broadly protective vaccine against invasive non-typhoidal Salmonella and supported the development of a paratyphoid A vaccine at the Novartis Vaccines Institute for Global Health. Prior to that she held other key positions in the pharmaceutical industry and various research institutes.
In her free time, Sara likes to do sports (crossfit and triathlons), to read, and to enjoy a delicious meal with family and friends.
Expertise:
Policy development, Programme design, Programme implementation, Vaccination campaigns, Vaccine forecasting, Vaccine policy, Vaccine research