2019 - 2019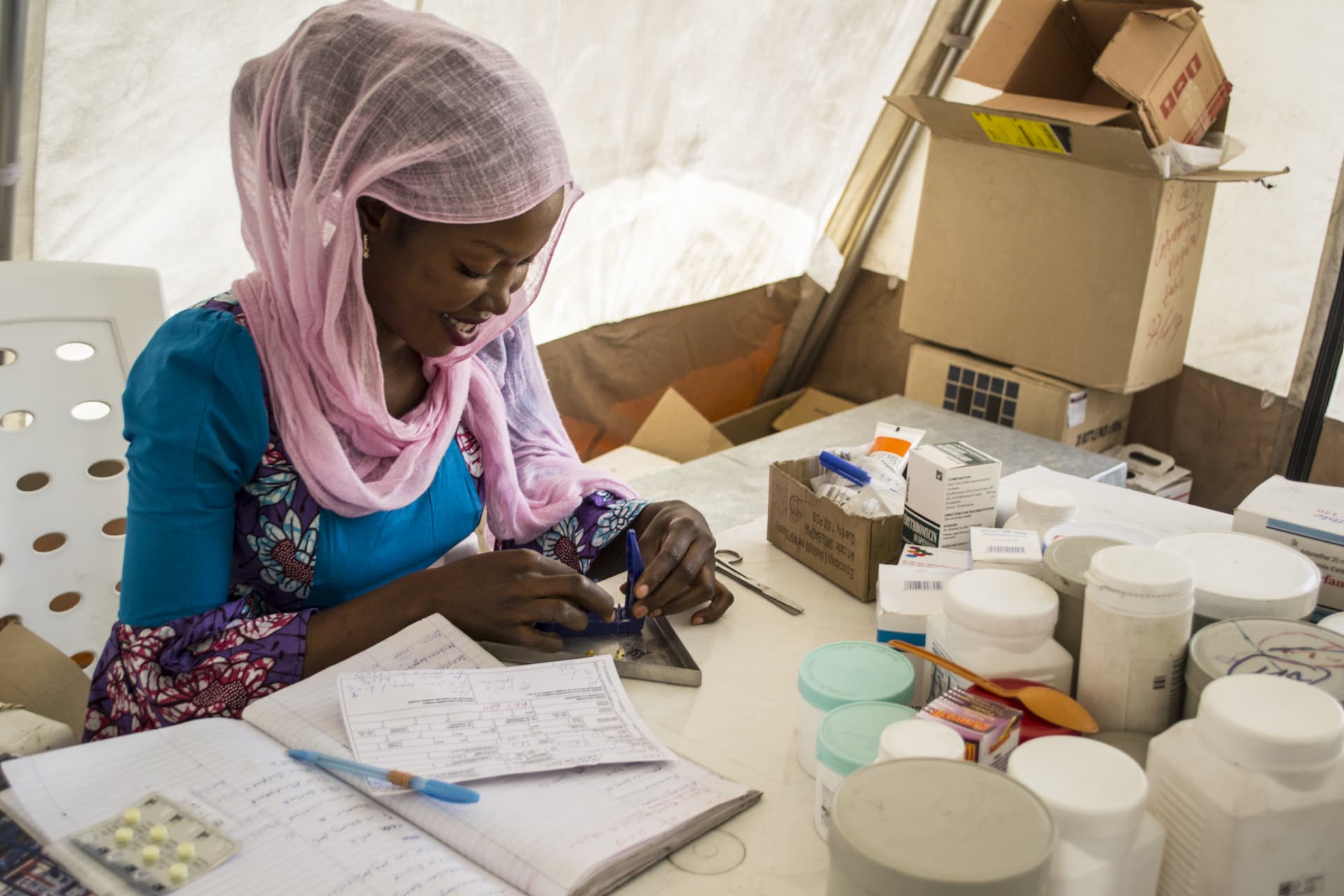 Client
World Health Organisation (WHO)
Guidance to support countries introducing health worker influenza vaccination
MMGH supported the WHO Initiative for Vaccine Research (IVR) in reviewing the scientific evidence on health worker (HW) influenza vaccination, collating currently available immunisation strategies, and synthesising a practical introduction manual to support countries introducing HW influenza vaccination.
Related Publication(s)
2019
Factors and considerations for establishing and improving seasonal influenza vaccination of health workers: Report from...
Abstract
Health workers represent an important target group for seasonal influenza vaccination because of their increased risk of infection as well as the risk of transmitting infection to vulnerable patients in the health care setting. Moreover, seasonal vaccination of health workers...