2017 - 2017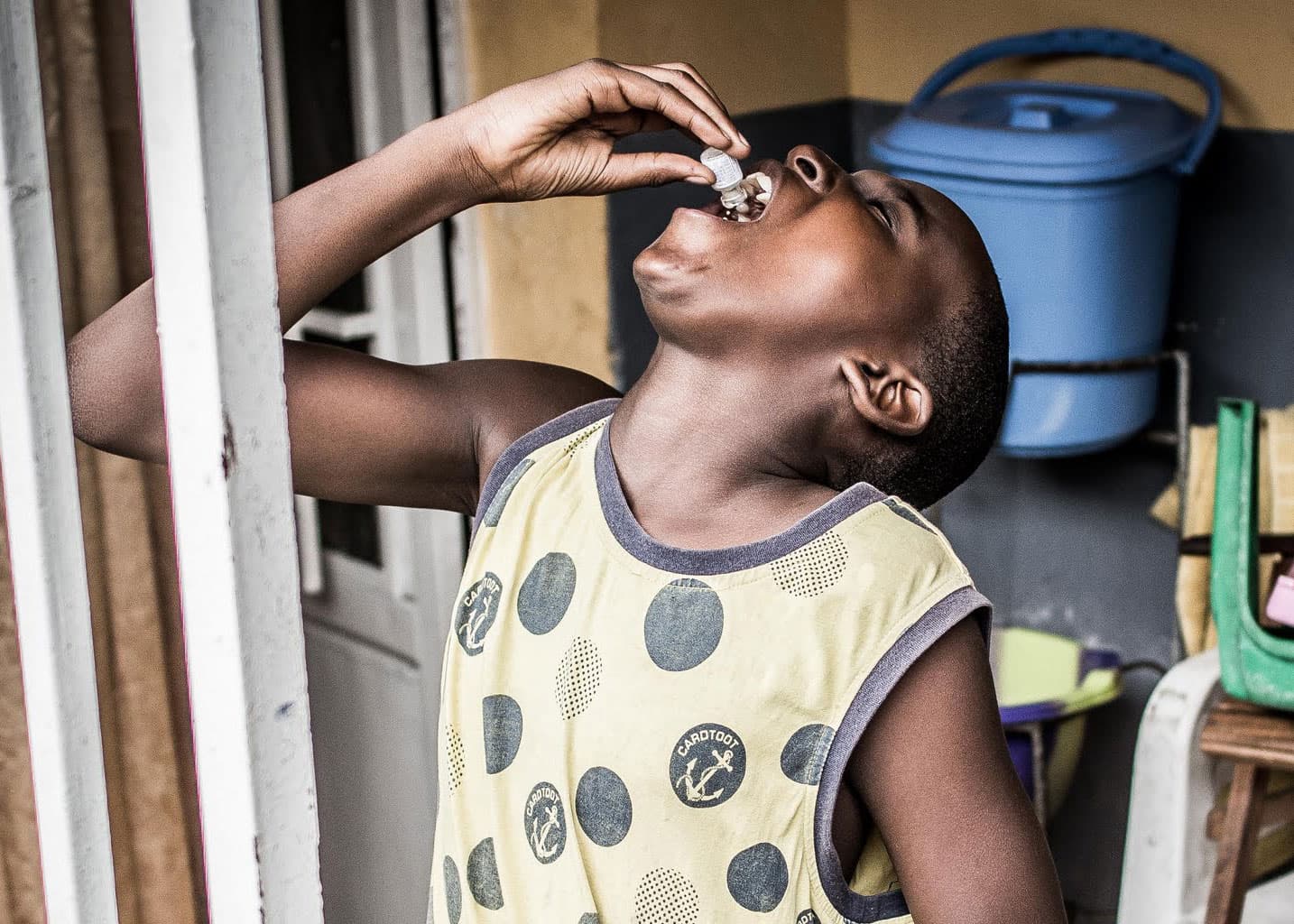 Client
World Health Organisation (WHO)
Definition of the governance setup, funding framework and costing for the new strategy Ending Cholera: A Global Roadmap to 2030
MMGH supported the Global Task Force for Cholera Control in the definition of the new Cholera Control strategy. MMGH focused on the design of the governance and funding framework, as well as the costing of the Democratic Republic of Congo case study. The strategy was endorsed in October 2017 by the Cholera Stakeholders meeting in Annecy.
Related Publication(s)
2017
Overview of ending cholera – A global roadmap to 2030...
Abstract
The Global Task Force on Cholera Control (GTFCC) is a network of cholera experts, including governments, nongovernmental organizations (NGOs), United Nations agencies, scientific experts and others, who share the belief that collective action can stop cholera transmission and end cholera...